The Danish architectural firm Bjarke Ingels Group has always thought 'BIG', but even its owner had never imagined that one day he could design homes for human habitats on the Moon.
"I had not imagined when I was little that one day I would sit and talk so seriously about building houses on the moon," said the company's founder, CEO and chief architect, Bjarke Ingels, DR about his company's latest project.
As part of NASA's lunar project 'Artemis', which aims to start sending humans to the Moon by 2024, BIG has been awarded the contract to design the buildings for the first ever 'permanent lunar habitat' in collaboration with the 3D company ICON and the design company. SEArch +.
According to Ingels, the habitat could be ready by the end of the decade.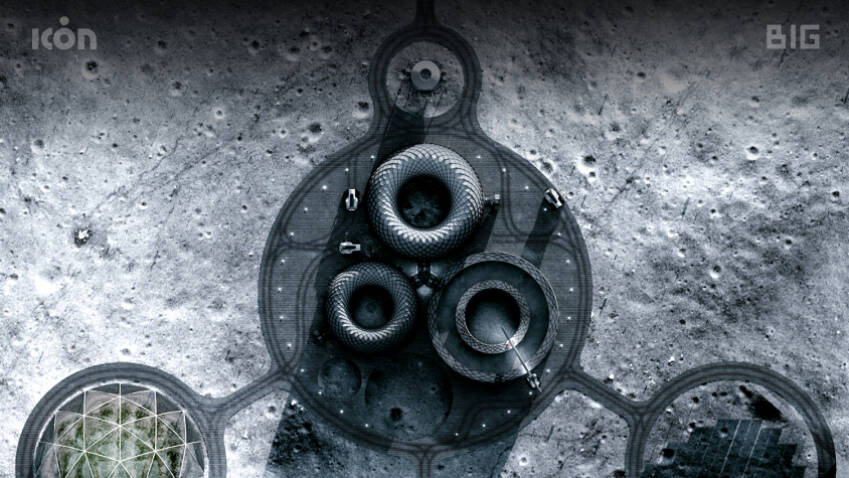 Challenging decade ahead
The 200 sqm habitat will be home to four astronauts working one month's shift – equivalent to one moon day in fact.
ICON is involved because the homes will be made using raw materials already on the Moon, which will be 3D printed.
"You heat up the moon dust so that it becomes moon lava, and then you print," explained Ingels, who predicts a decade with hundreds of challenges.
"It's bitterly cold at night, it's boiling hot during the day and zero pressure, so there are lots of challenges," he added.
Source: The Nordic Page