According to recently published tax and income data, the number of Finnish social media bloggers, influencers and YouTubeers earning significant sums is growing.
Lauri Puttonen, which started its YouTube career a few years ago as unemployed, was again Finland's most earned social media video platform in 2019 and raised more than 230,000 euros.
Puttonen's YouTube channel (and nickname) The Relaxing End has more than 6.5 million subscribers and focuses on opening up video game consoles and devices. His most watched video was his hand in a white glove dismantling a Minecraft-themed Xbox device.
The second biggest social media earner this year was the 32-year-old lifestyle blogger Natalia Salmelaand earned just over $ 169,000 from his White Trash Disease blog.
The story continues after the picture.
.
At the same time 26 years old Janne Naakka who makes YouTube clips, posts on Instagram, and podcasts using the handle "NaaG," earned the third most from social media, including paid campaigns, bringing in just over € 131,000.
The story continues after the picture.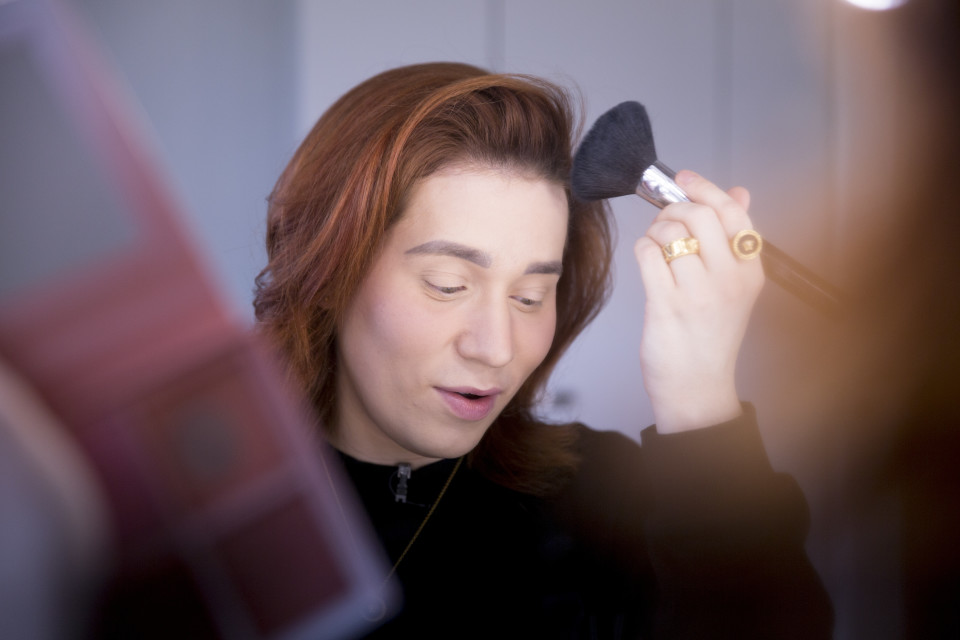 It was the first year in which Naakka violated the tax administration's € 100,000 revenue disclosure threshold, and this year's increase can be explained by the fact that the approval of free products and services must be notified to the tax authorities.
Singer and actor Tuure Boelius is also YouTuber, which has more than 150,000 subscribers and earned nearly € 126,000, also breaking the € 100,000 barrier for the first time in 2019.
The story continues after the picture.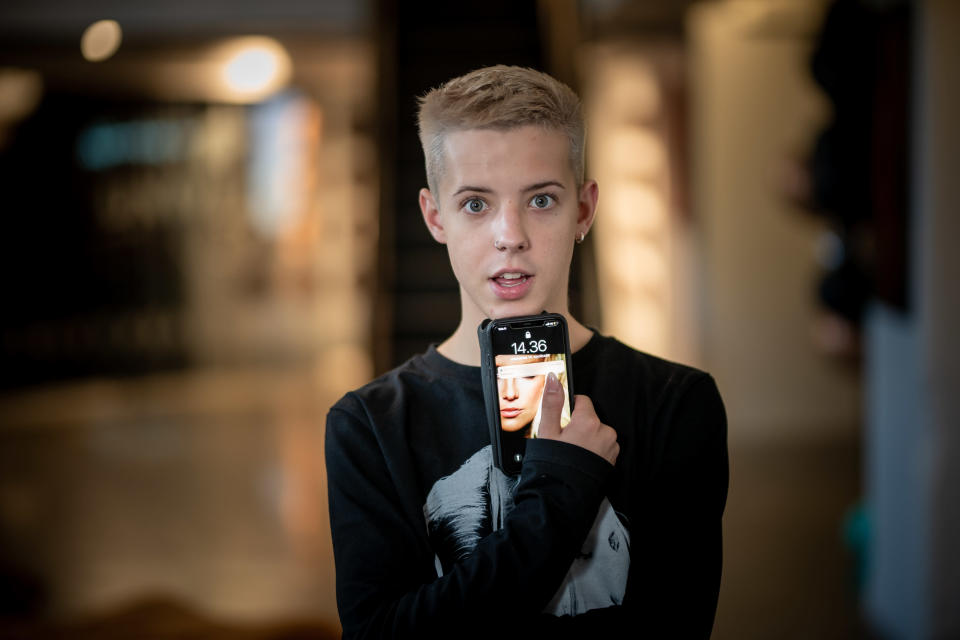 Miisa Rotola-Pukkilais "mmiisas" The YouTube channel helped him raise more than $ 119,000 last year. He was also chosen as the influencer of 2019 at Finland's first YouTube awards gala.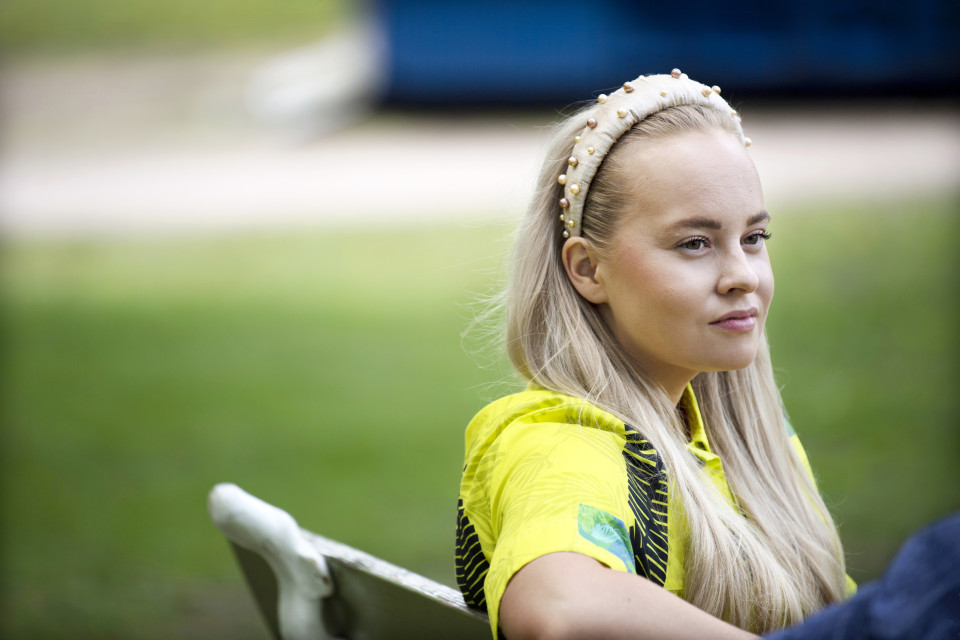 Source: The Nordic Page