If you missed out on trying Noma burgers over the summer, good luck!
From December 3, the team behind the country's most successful and famous restaurant will open a new burger joint at Strandgade 108 in Christianshavn – just to the right after you cross the Inderhavnsbroen from Nyhavn.
The menu at POPL will be more extensive than in the summer, with french fries and more salad and dessert offerings on sale than before.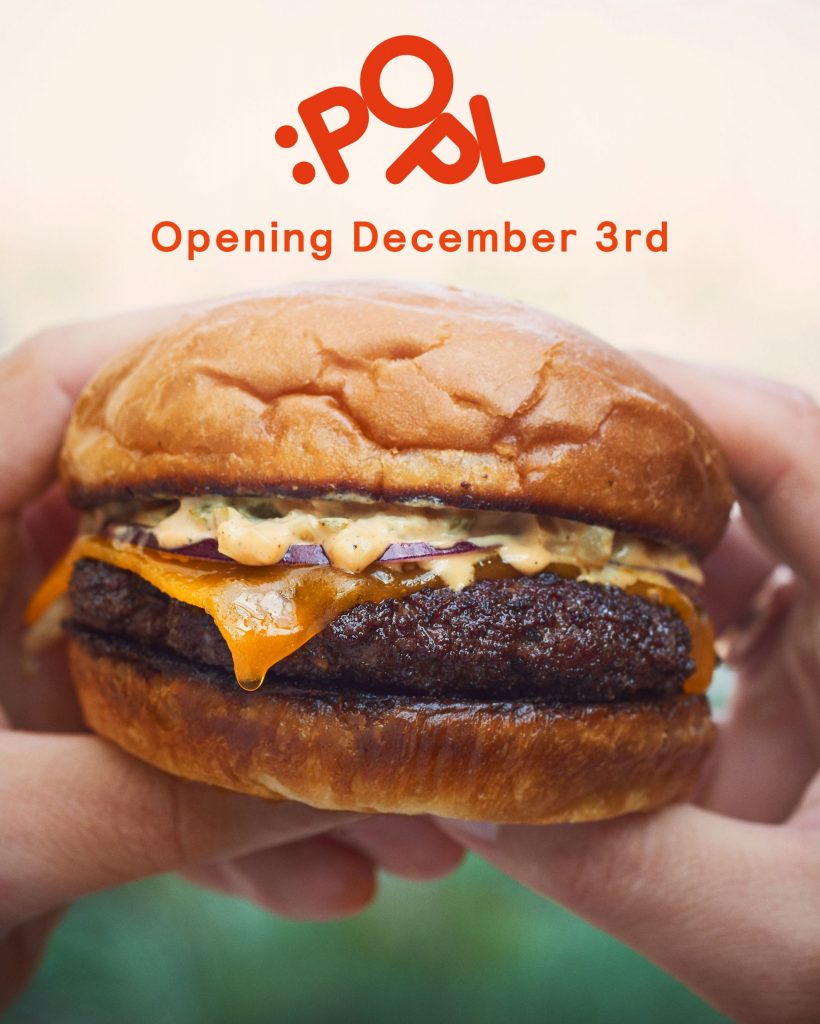 Comfort food for the harsh winter ahead
Noma's head chef Rene Redzepi explained to today's Politiken that the measure is necessary to help see his business "negotiate a very hard winter for the industry to get through".
In an honest discussion, he also asked questions about the sustainability of the project given that its primary product is beef, albeit organically sourced from three farms in Danish Wadden Sea National Park in West Jutland.
"Cattle roam and graze freely to enrich existing wildlife and support the health of the soil," according to the restaurant's website.
POPL will be in good company as it shares the building, a long-term lease of Noma's, which previously housed Restaurant 108, with Hart Bread + Bar, another outlet for the bakery approved by Redzepi, run by the British extraordinary baker Richard Hart.
Community! More like a storm of organic cattle
According to the POPL website, the name is derived from the Latin word 'populus', which means "community of people, but also refers to poplar wood, which is a nod to our approach and our great respect for nature".
To create the restaurant's vegetarian and vegan burgers, quinoa is the main ingredient. They are cared for over a two-day process in Noma's fermentation laboratory and are "not an afterthought".
Eating in burgers costs 145 kroner and french fries (roastier cooked in beef fat) 50 kroner, but as a takeaway option, burgers cost only 110 kroner. A children's menu that combines a burger, french fries and a crudité costs 150 kroner.
Among the desserts are a cool cookie, a piece of rainbow ice cream and a soft serving – served with Butterscotch caramel sauce if you like.
And there may even be a job in progress. Contact [email protected] to find out more.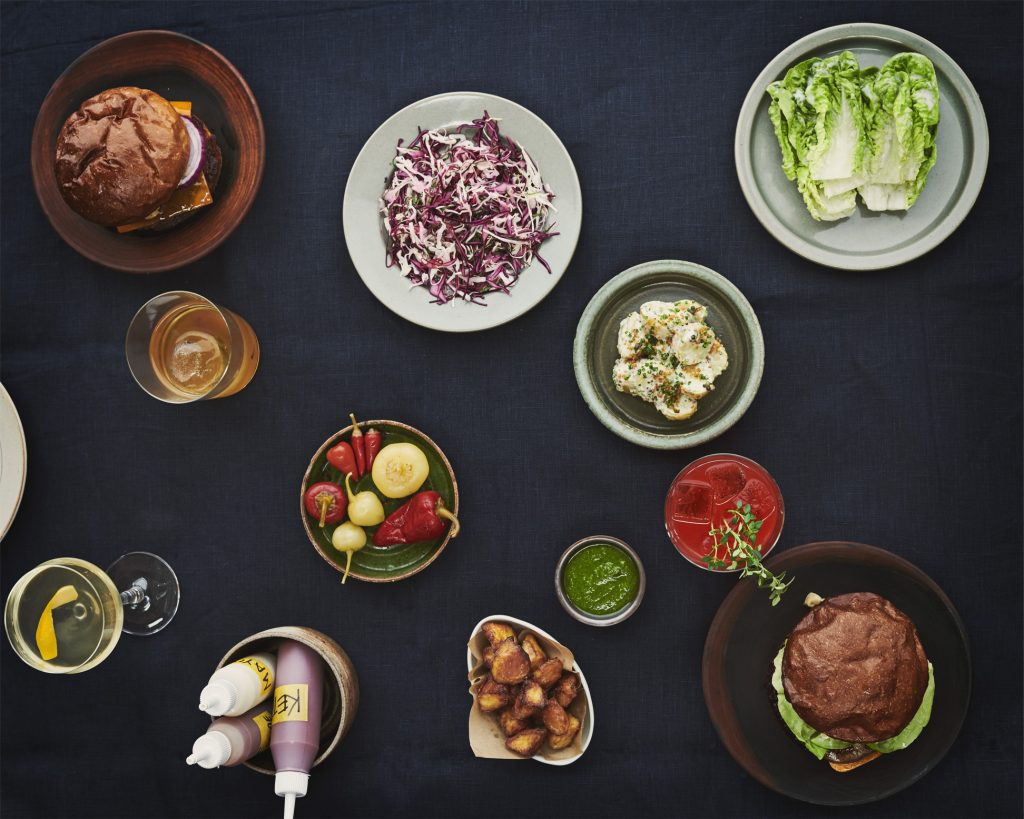 Source: The Nordic Page