The two biggest attractions at Helsinki's Korkeasaari Zoo – 14- and 19-year-old female Brown Bears – are ready for hibernation, according to zoo officials.
Bears have shown signs of fatigue in recent weeks and have spent more and more time in their winter landscapes.
"We have a mother and a daughter here. The mother is actually ready to sleep, but the daughter is still getting a little bad," Curator of Korkeasaari Zoo Hanna-Maija Lahtinen told Yle.
In winter, bears seem to have a regular routine.
The story continues after the picture.
They had exceptionally little sleep last year because they didn't retreat to sleep at Christmas. One reason for this was Finland's unusually mild winter. Then they woke up from sleep in mid-February.
"This is a more typical time [for hibernation] here in southern Finland, but in the north the bears of the Ranua Zoo have certainly already fallen asleep," Lahtinen said.
In some winters, the bears on Korkeasaari are dormant for almost four months.
Typically, bears wake up no later than early March.
The animals have been busy throughout the fall as they prepare for their winter sleep by adding foods such as berries, fruit and meat.
The story continues after the picture.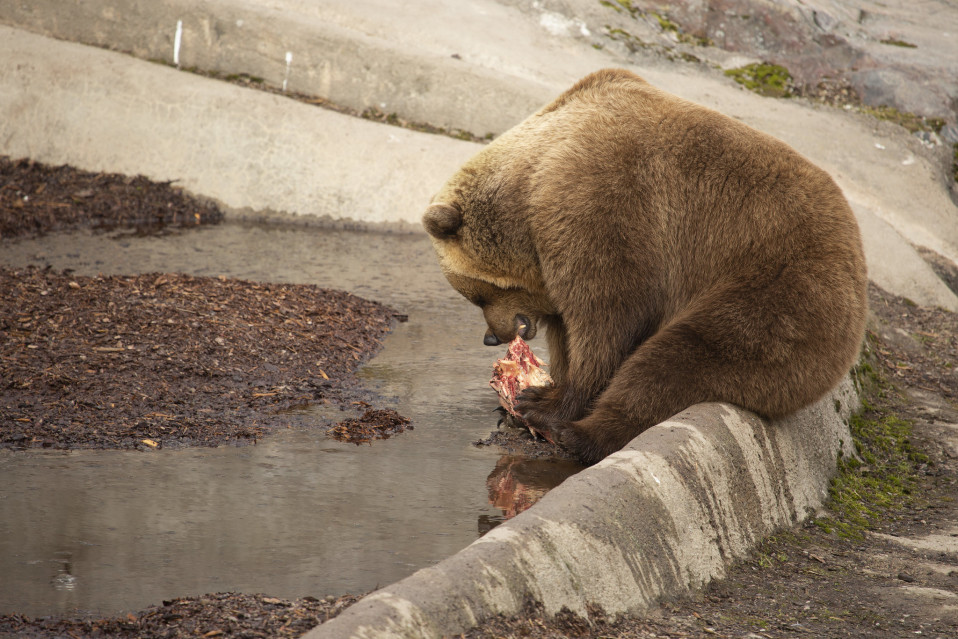 During sleep, the bear's body temperature drops a few degrees from normal 37 degrees Celsius, and his heart rate slows to about 10 beats per minute. Normally, the heart beats about 40 times a minute.
"Water is always available, so we don't need to know when a bear wants to go for a drink; they can go for a drink according to their own schedule," Lahtinen explained.
Brown bear (Ursus arctos) is the largest predator in Europe and is considered the national animal of Finland. The Natural Resources Center (Luke) estimated last year that there were 2020-2130 bears in the country, mostly in the east and north.
Source: The Nordic Page