The dark Danish winter has stopped early. The birds and bees are busy, the buds are blooming, and in and around the city a furious frenzy of activities unfolds that includes both children and adults.
Admittedly, this year's spring activities may not be as numerous as in previous years due to the continuing constraints imposed by the corona, but there are still many wonders waiting to be discovered for the whole family.
No limit to the fun
Thanks to the lifting of the boundaries of outdoor gatherings, which have seen the allowable number raised from five to 50 this month, nothing stops the whole family – and their neighbors, provided they are not in the same vehicle! – from going out on an afternoon or even a day trip.
Denmark's many outdoor theme parks and cultural institutions are open and ready to accommodate you throughout this Easter holiday.
---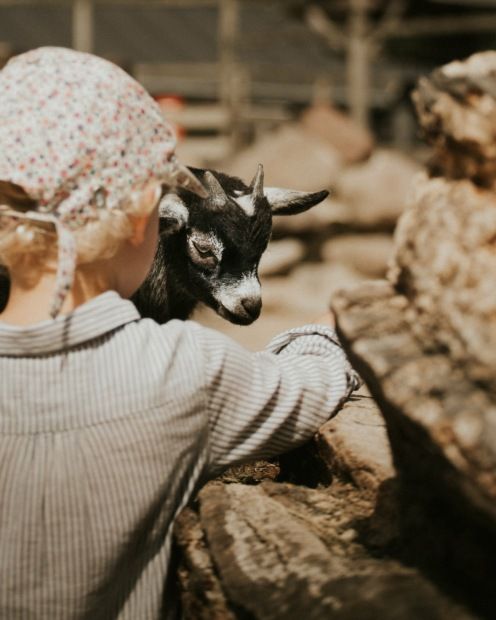 Frolick with flamingos!
Copenhagen Zoo, Roskildevej 32, Frederiksberg; open Mon-Fri 10: 00-16: 00 & Sat-Sun 10: 00-17: 00, 27-31 March, 09: 00-18: 00; zoo.dk
Take advantage of the late opening hours from March 27 to 31, and watch the animals as dusk falls. To avoid the spread of COVID-19, Zoo has updated its digital app for your self-guided tour. The zoo also has a test center on site, open every day from 9 a.m. to 3 p.m. Alternatively, you can enter the zoo with a COVID test no older than 72 hours. Children under the age of 15 are exempt from presenting a negative test.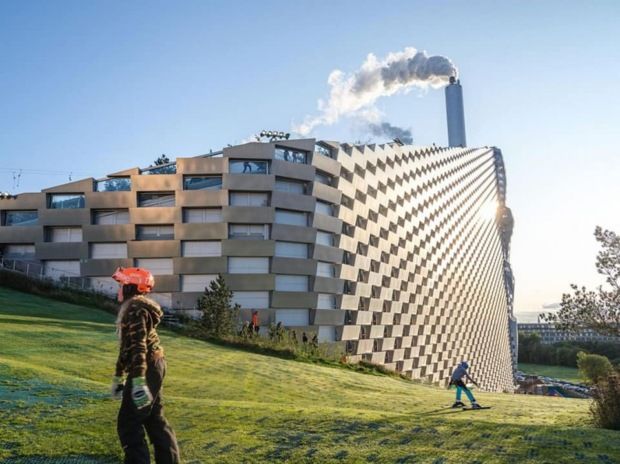 Hurting down the hill
Copenhill, Vindmøllevej 6C, Cph S; open Mon-Fri 14: 00-20: 00, Sat 10: 00-20: 00, Sun 10: 00-18: 00; copenhill.dk
In a land of pure flat land, any height is worth celebrating. Copenhill, a man-made mount located on Refshale Island is an opportunity to get the family together for some mountain sports. The top has a hiking trail that reaches a height of 85 meters overlooking the Sound. Once you have reached the summit, you will be greeted with opportunities to ski or snowboard down the lawn. For those more inclined to climb rather than descend, the world's highest climbing wall is an alternative activity.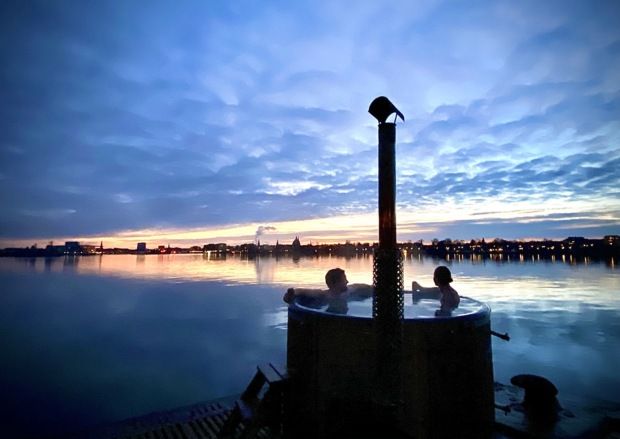 Steaming in the spa
Copenhot, Refshalevej 325, Cph K; open Wed-Sun 10: 00-21: 00; copenhot.com
Not far from Copenhill you can end the day with the Danish version of 'apres-ski' at Copenhot. Enjoy an on-site spa or sit out in the harbor. For a spa that seats five, it costs 1,300 per hour (as opposed to $ 300 for individuals alone). For a more intimate experience, choose the option that includes a bottle of Cava for $ 1,580. Or for $ 2,200, take one of the two 'Sailing Hot Tubs' out for a 90-minute spin in the harbor. Reservations are recommended for group reservations.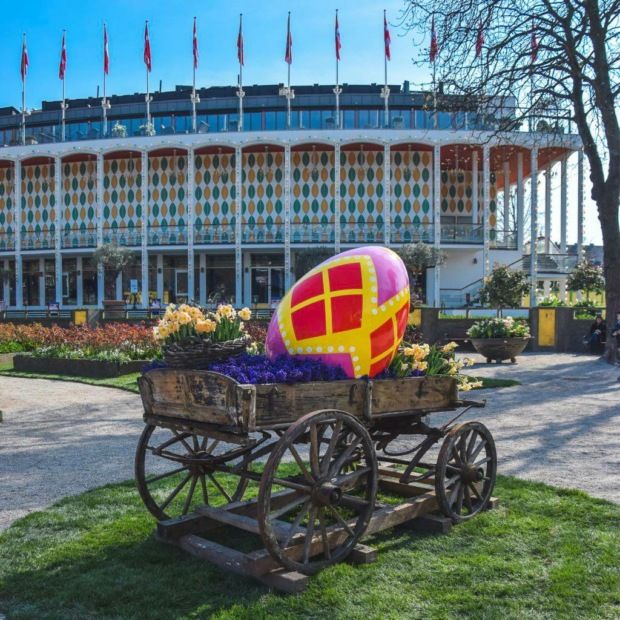 Excitement at the theme parks
Tivoli, Vesterbrogade 3, Cph V; open 11: 00-20: 00, March 27 – April 5, Fri-Sun until the end of April; tivoli.dk
After almost four months of closure, Tivoli reopens this weekend. Everyone over the age of 15 must present a negative COVID test taken within the previous 72 hours. In addition, all visitors must book a time before showing up. Be sure to download the official app for more information. In the meantime, Bakken (Dyrehavevej 62, Klampenborg) has also reopened.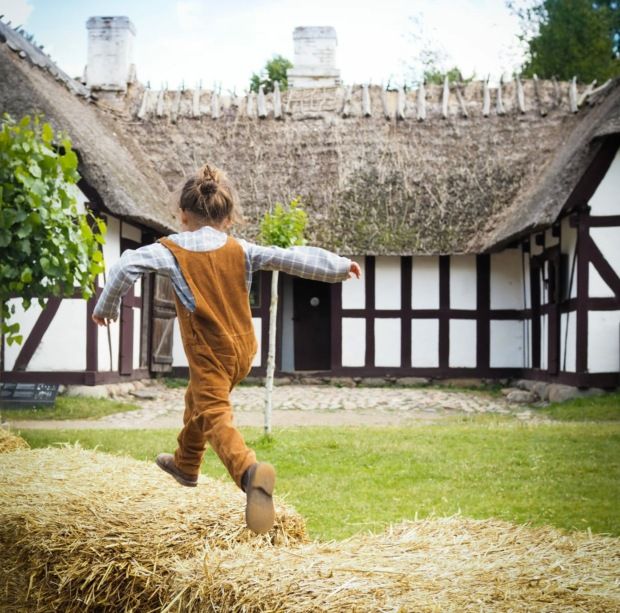 Out there in 'Old Denmark'
Frilandsmuseet (Friluftsmuseum), Kongevejen 100, Kongens Lyngby; open Tuesday-Sunday 10: 00-16: 00; natmus.dk
A 20-minute drive from the city or a quick S-train ride to Sorgenfri is a journey back in time. Learn about authentic old Danish living experiences in this outdoor history lesson of straw houses, horse-drawn carriages and old gravel paths. Experience how farmers lived and worked in different regions in Denmark between the 1700s and 1800s. The open-air museum offers lots of outdoor activities and over 100 buildings and entertains the young people during the Easter holidays. Remember to call in advance if you want to book a carriage ride.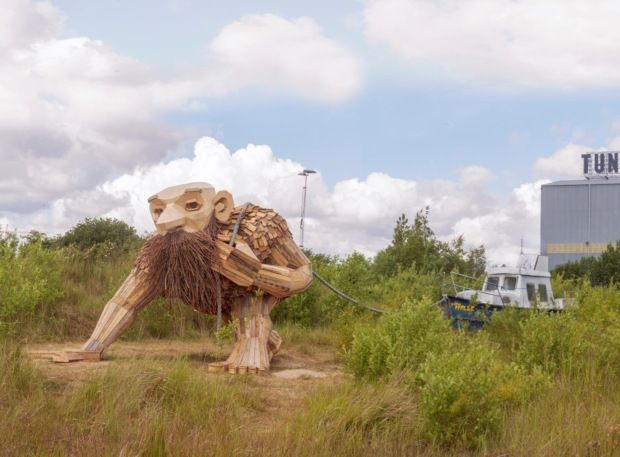 Buttons after the giants
Various suburbs of Greater Cph; anytime you are brave enough
Discovering Copenhagen's neighboring municipalities may not be the first thing on a to-do list, but then you will learn about the hidden trolls lurking in its undergrowth. They are the work of sculptor and artist Thomas Dambo, who recycles scrap materials to create mysterious figures like Little Tilde. 'The six forgotten giants' are found in Rødovre, Hvidovre, Vallensbæk, Ishøj, Albertslund and Høje Taastrup, but more have been added during the pandemic. They are all waiting to be discovered.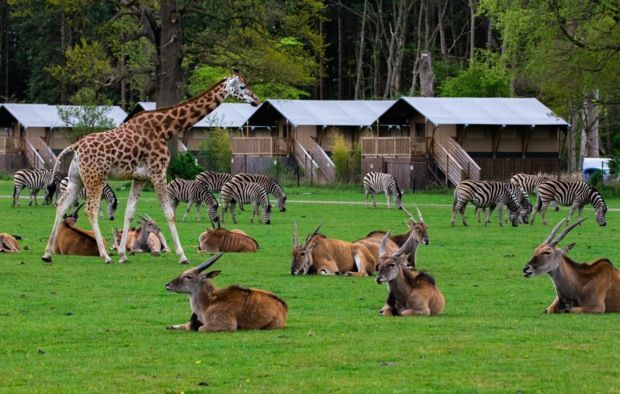 Swims on safari
Knuthenborg Safari Park, Knuthenborg Alle 1, Maribo; open daily 10: 00-17: 00; adults DKK 230, children DKK 140; knuthenborg.dk
Knuthenborg Estate on Lolland is home to wild animals from all over the world – 1,000 different species at the last count. Since 1969, the 500-hectare safari park, which is the largest of its kind in Denmark, has attracted them. The estate has a dinosaur park, an amusement park, an old manor house, a castle and countless activities. Do not miss the tiger area where you can see them up close and personal! Just an hour and a half drive from Copenhagen – what are you waiting for.
Source: The Nordic Page