12-15 editions planned
In fact, it is only fitting that the Danish brewery takes the foam challenge into account, as the series of eight seasons was filled with Danish actors.
The initial effort will be named 'Iron Anniversary IPA', which will be the first of a series of GoT-themed beers dripping out of Mikkeller casks.
The label (pictured above) was designed by Mikkeller's longtime art director, Keith Shore, and shows a three-eyed raven lying on the blade of a sword held high by a kneeling soldier or knight of some sort.
Two more editions of the GoT theme line are scheduled to be introduced later in 2021, and a total of 12-15 variations are expected to be released in the coming years.
Initially, Iron Anniversary IPA will be made available in limited quantities in Denmark, Sweden, the United Kingdom and the United States, as well as on Mikkeller's webshop.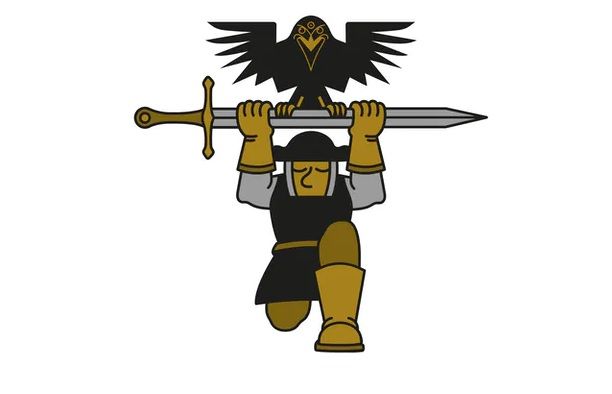 Source: The Nordic Page