Tickets for the Banksy show, which opens in May, were sold less than a month before the show opened.
The exhibition Visual Protest: The Art of Banksy is held at the Serlachius Museum in Mänttä, 270 kilometers north of Helsinki.
Although admission is free, the museum requires visitors to book in advance, but there is currently no more time.
Finnish museums are hoping for a record summer, when months of coronavirus restrictions reduced visitor numbers.
The story continues after the picture.
"Last July was a record breaker and we hope for something similar this year," said Kimmo Levä Member of the Finnish Museum Association.
Since most of the museum exhibits are closed, people have a strong desire to go and enjoy the art, he said.
The Blanksy Exhibition at the Serlachius Museum is one of many exhibitions to be opened as national coronavirus restrictions loosen.
The story continues after the picture.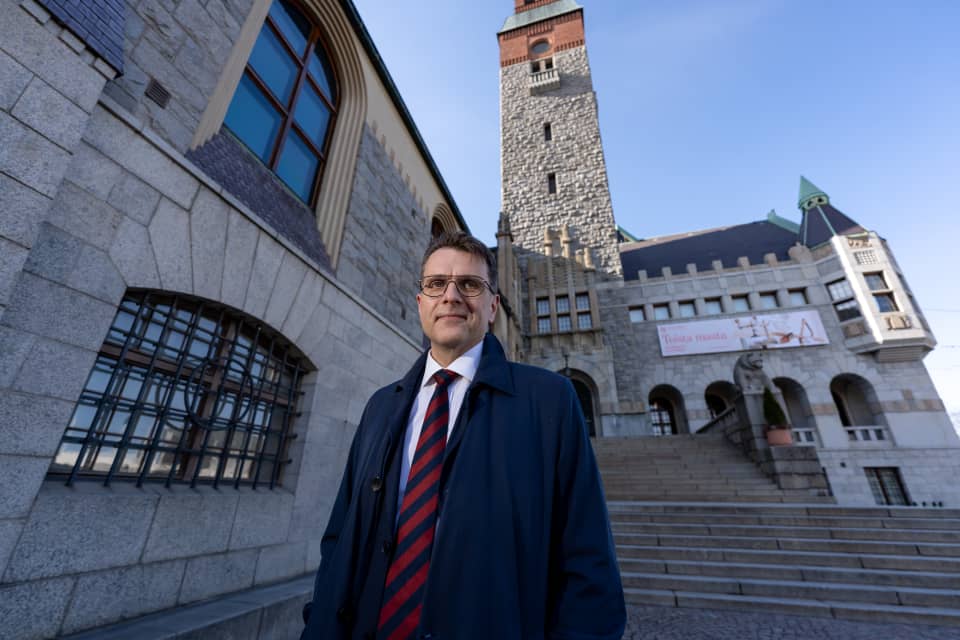 An exhibition of a Russian artist is on display at the Helsinki Ateneum Museum Ilja Repinwork from the beginning of May. Like Serlachius, the museum requires art lovers to reserve in advance.
"It looks really good. It is a relief that we can finally open up to the public," said the director of the Ateneum Marja Sakari.
About one hundred of the Finnish Museums' member museums are currently open, most of which are outside the Helsinki metropolitan area.
One of them, the Didrichsen Museum in Helsinki, has remained open despite the pandemic.
"We have kept the doors of the museum open because we can legally do as long as we take care of the coronavirus," said the director of the museum Maria Didrichsen.
The story continues after the picture.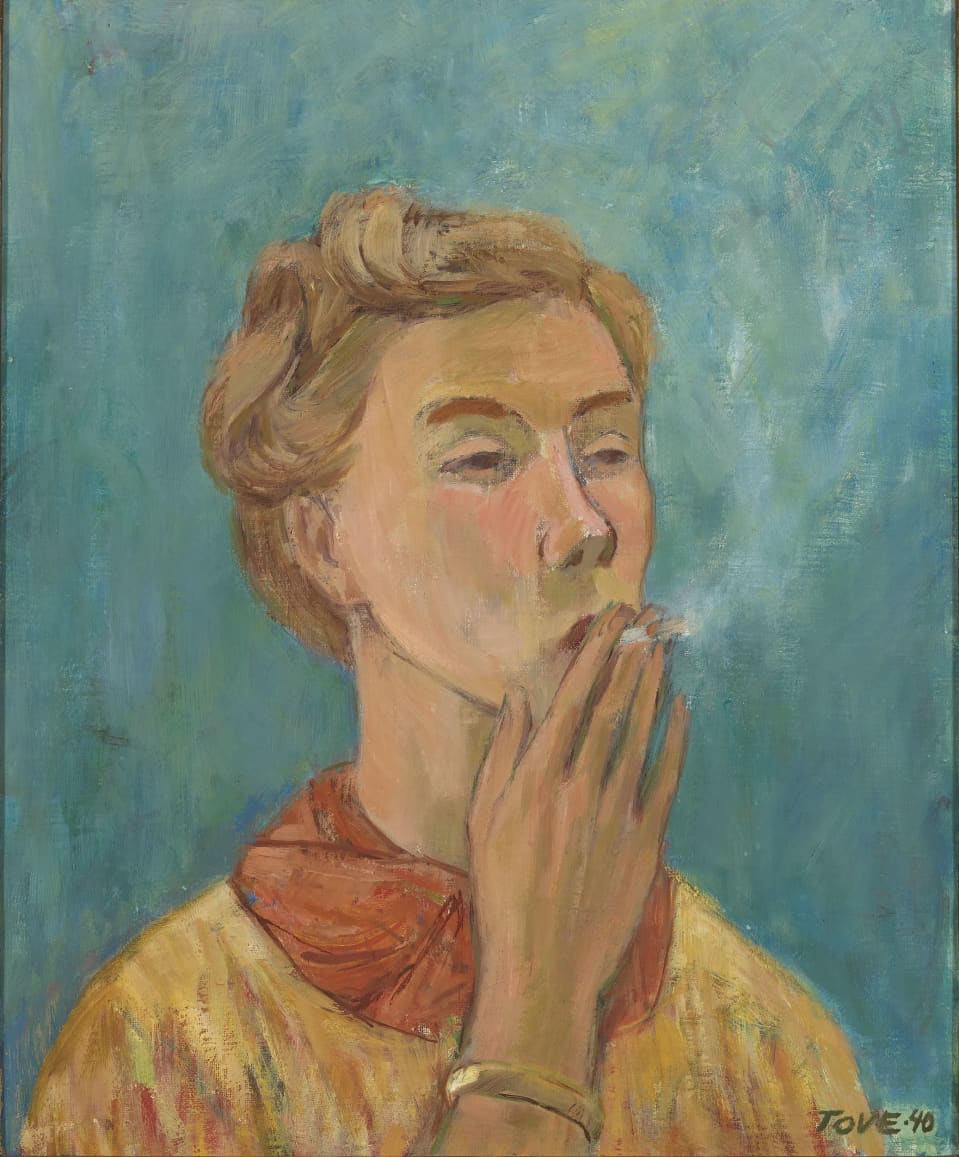 If museums have been closed, the closure has been based on recommendations from local authorities.
"Everything has gone well in the museum," Didrichsen said.
The Finnish Museum Association announced that it hoped that the opening of the exhibitions to the public would not be delayed.
"We hope that they will be opened as soon as possible, unless on May, then on the first working day of May," Secretary General Kimmo Levä said.
According to the association, museums have lost about 30 percent of ticket and gift sales as a result of the recent wave of pandemics.
Finnish museums are also awaiting the government's final decision on a possible grant of approximately EUR 15 million to close the financial gap.
Source: The Nordic Page