Points that are badly needed
Denmark needs all the points it can get on the UEFA coefficient list, which is based on performance in the last five years in Europe.
Denmark is currently in 23rd place, but may make up for lost ground this season due to the many teams that are still in contention and the small number of competing nations have.
For example, Sweden, Norway, Greece and Israel (ranked 19-22) all have either two or only one team left to get points.
And the teams ranked 15-18, Croatia (1), Cyprus (2), Turkey and the Czech Republic (both 3) all also have fewer teams participating.
Basically, Denmark needs some strong results this season and probably a long run from one of the teams to make up for the lost ground.
Europa League: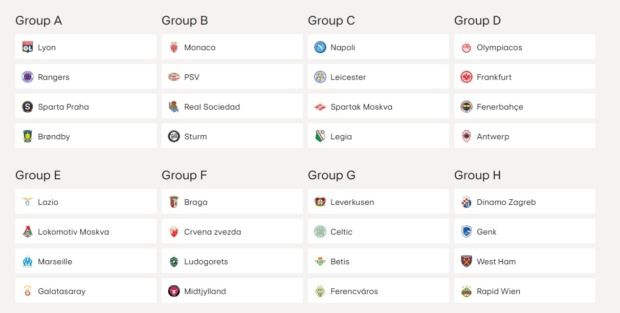 Conference League: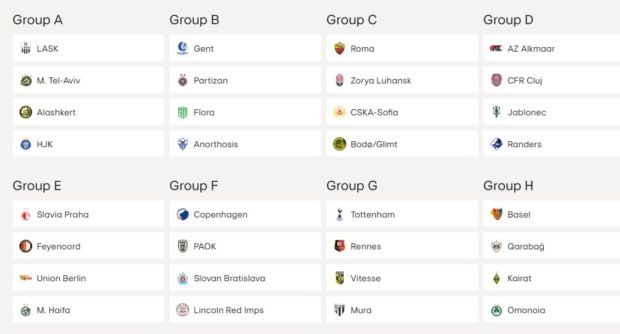 Source: The Nordic Page