Denmark won five medals at the Paralympic Games – this is the lowest number ever since the debut at the Games in 1976 and two less than the optimal number set by the Danish Handicap Sports Association.
However, it was a total of three golds the most since 2008. Still, it was far from the exciting days in the 1980s, when Denmark won 30, 23 and 12 gold between 1984 and 1992.
Denmark was number 40 on the last medal table, 10 and 11 places prior to its show at the Paralympics 2012 and 2016 respectively.
And perhaps even more importantly, it was the top Nordic nation that left Norway (47), Sweden (50) and Finland (52) in the wake.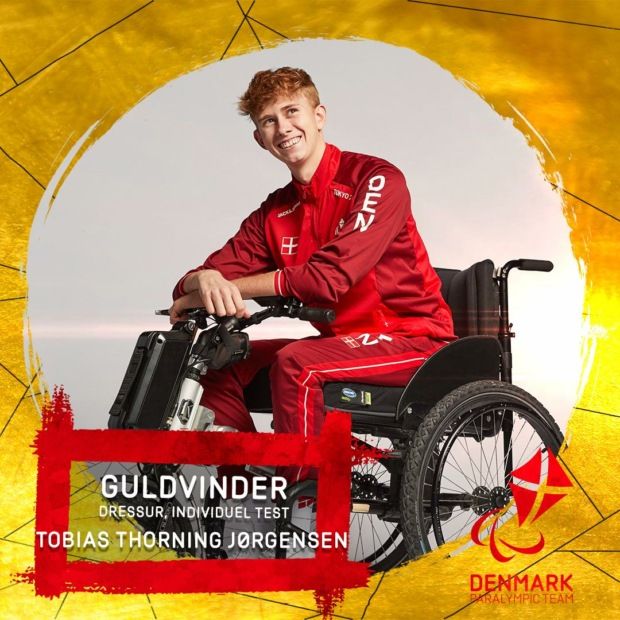 Double gold for dressage star
Denmark mainly owed its improved amount of gold to a practitioner.
Dressage star Tobias Thorning Jørgensen, 21, aboard his gray mare Jolene Hill, won a double gold in championship and freestyle test class III events.
Jørgensen tells about her horse as if she is a character on 'Eastenders'.
"She's a real mare, and if I don't ask her first, she gives me the finger and says,' You can do anything else '. But if I ask her right, she will be there and will go through fire for me, "he told the media.
Jørgensen was not the only debutant to reach the top of the podium. Taekwondo star Lisa Gjessing, 43, impressed everyone, not least herself, on her way to victory.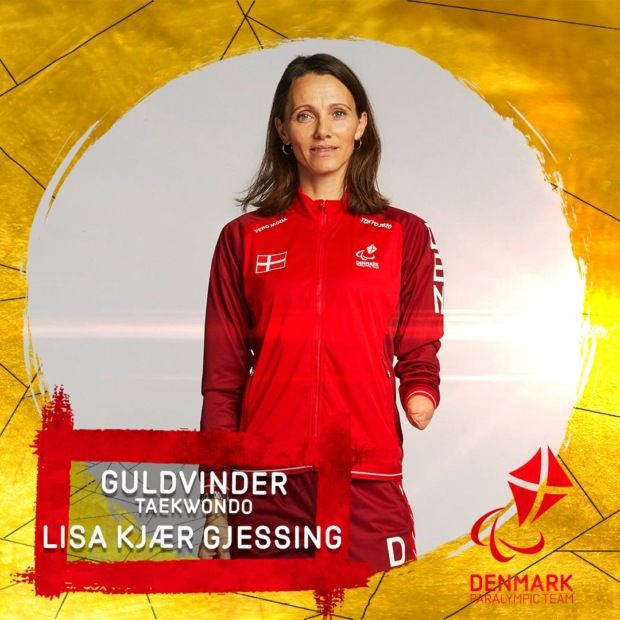 Long waits continue in the long jump
Elsewhere, jumper Daniel Wagner took his third consecutive bronze medal.
At the age of 28, time is running out, and this time he was denied in the most cruel fashion.
A first-round jump of 7.07 meters placed him at the top of the rankings, where he stayed for 90 minutes. But then in the sixth and final round, two of his competitors jumped on.
Table tennis player Peter Rosenmeier, 37, a defending champion, also lost at the death and lost in the final to earn silver.
Source: The Nordic Page