Bad communication
Meanwhile, tobacco and alcohol prices also played a role as they experienced the largest price increase (4.6 per cent), largely driven by sharp tobacco price increases.
Elsewhere, renting cottages, charter trips, furniture, and home furnishings helped pull the index down, as did hotels and restaurants.
The communication experienced the largest annual reduction of -1.4 percent, which is down to lower Internet subscription prices.
Read more about the price index here.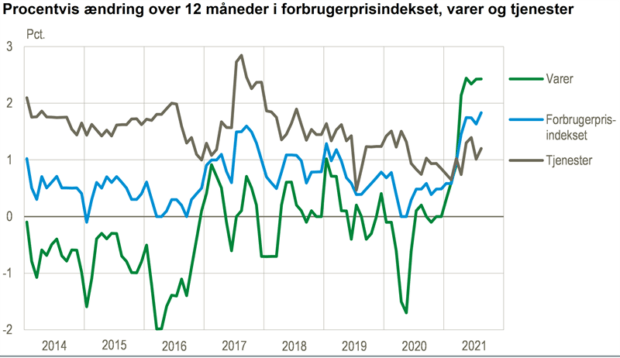 Source: The Nordic Page