Anyone who has ventured down Gothersgade the last two weekends knows that the nightclubs are open. Meanwhile, on public transport, we play musical chairs again after almost 18 months of standing room. And even in supermarkets, impatient customers are considering skipping the queue again.
Yes, Denmark is pretty much back to normal. But if you needed further confirmation, you should only go to Copenhagen / Frederiksberg, Odense, Aalborg, Sønderjylland and Bornholm last Saturday to attend a timely rendition of the Royal Run.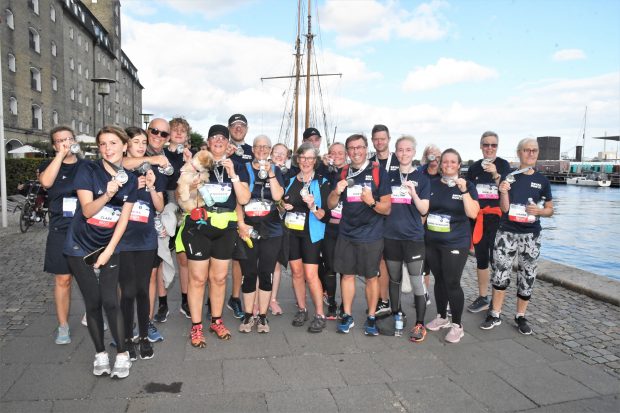 The total attendance was 79,000+ runners, with many more watching from the sidelines as members of the public ran over distances of 1km, 5km and 10km.
No distance, no masks, no limit to joy. This was a signal to the rest of the world that life can return to normal after the corona.
To lead by example
Leading the festivities in the capital was the event's creator and orchestra, Crown Prince Frederik, who (of course) chose the 10 km race.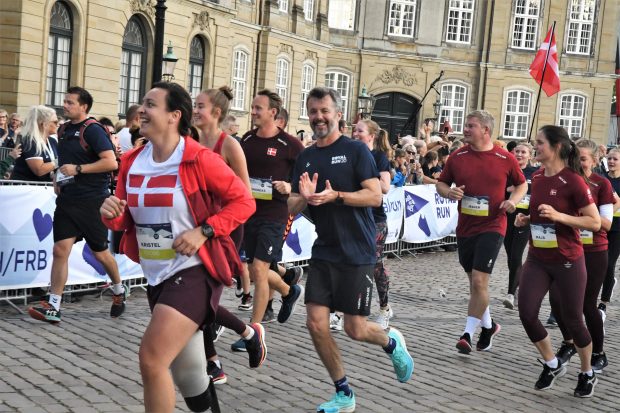 Most 53-year-olds would have chosen a friendlier option, but as his military record in the Danish equivalent of the Marines testifies: 'Freddie the Frogman' has never pushed away from action.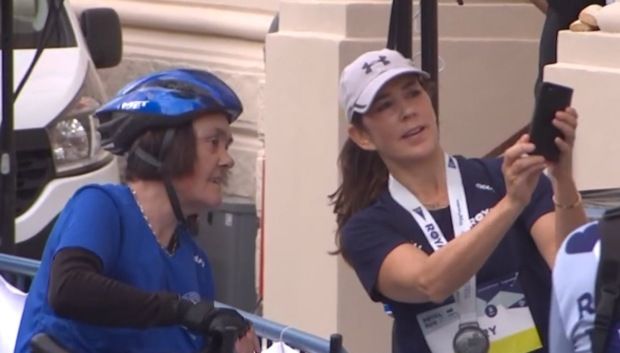 Meanwhile, Crown Princess Mary gathers the troops in Aalborg, where she delights many by posing for selfies after the race – even operate the phone on this occasion!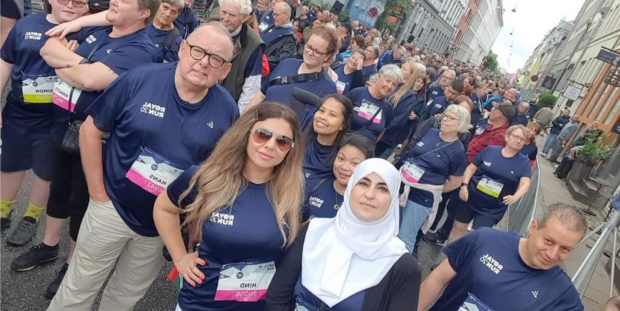 And it was also an opportunity for many internationals to attend, including the staff at the UAE Embassy, ​​on a memorable occasion for all involved.
The next Royal Run will take place on June 6, 2022, a public holiday on Monday in Denmark.
Source: The Nordic Page