Finland throws away about 100 million kilos of textile waste every year, and the material has remained a poorly recycled natural resource.
But a new textile recycling center was opened in Paimio, Southwest Finland, on Tuesday, with the aim of starting to solve the problem.
The plant is able to process about 12 million kilos of textiles annually, or about 10 percent of the country's fabric waste.
The joint plant of the new textile recycling company Rester and the waste company LSJH is the first in the Nordic countries to convert waste textile materials on a large scale into recycled fibers.
The companies say they have developed a commercially viable solution for recycling and treating industrial and household textile waste into raw materials.
The story continues after the picture
CEO of Rester, Outi Luukko, said manufacturers are increasingly interested in using recycled fibers due to growing environmental concerns and tightening EU regulations.
LSJH (Southwest Finland Waste Management), the plant will be responsible for the management of household fiber waste, according to the company 's CEO Jukka Heikkilä.
The story continues after the picture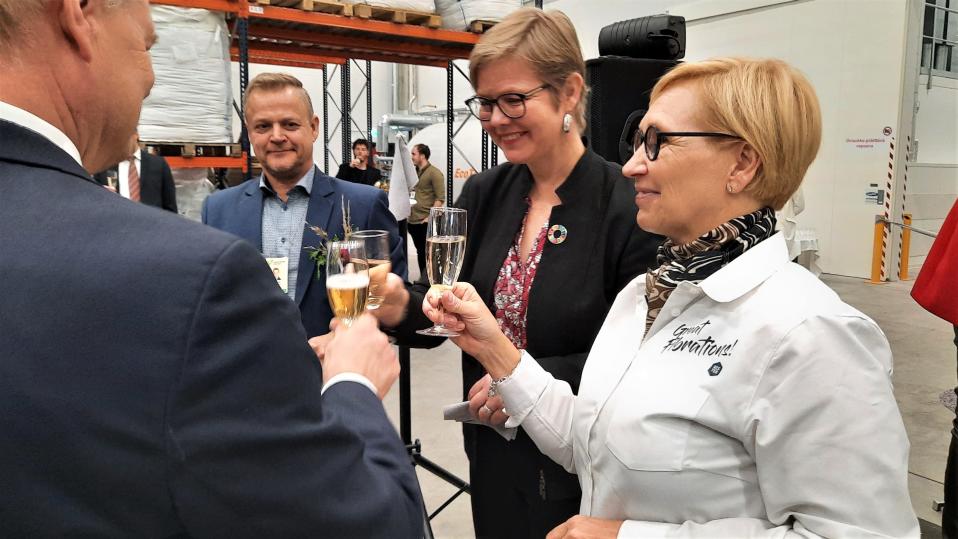 "We have been collecting and sorting residents' textile textiles since 2015 and researching the possibilities of recycling and treatment in numerous projects for almost 10 years," he said.
Similar factories are planned to be built all over Finland based on the experiences of the Paimio factory.
Sorting of textile waste will become mandatory in Finland in 2023, and a similar change is planned throughout the EU in 2025.
Source: The Nordic Page