Vibeke Westh
Inlet: Frederiksberg (local) and Copenhagen (regional)
Party: Social Democracy
Age: 58
When it comes to prioritizing healthcare, few candidates can match Vibeke Westh. The former head of the Nurses' Organization in Copenhagen, Westh, has long been a champion of health in the city – and abroad via UNICEF and WHO. On the ballot paper for the local and regional elections, she sat down with CPH Post to discuss her platform.
---
How important is the international referendum in Frederiksberg?
Residents with an international background are crucial in terms of voting to help develop Frederiksberg. They are an important part of everyday life in Frederiksberg, and their voices are crucial in determining the direction of the city. The election touches on important areas, such as children / young people, the elderly, schools, social and employment areas. We are also facing significant changes in our health services and the development of local health services.
Why should international citizens vote?
The international residents play an important role in relation to a diverse Frederiksberg. I am in touch with so many who uniquely contribute to the community with their different backgrounds and cultures. Expats help to give the city an international perspective in terms of development and diversity. So I hope they use their democratic voice and voice to help determine Frederiksberg's path over the next four years.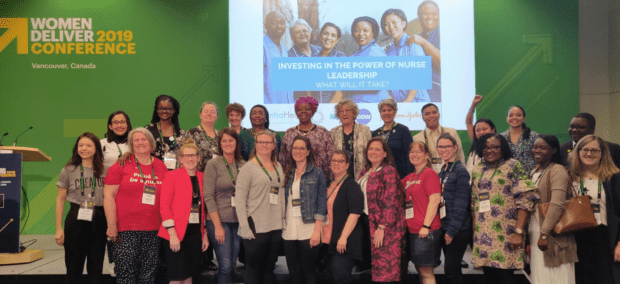 Why do you think you and the Social Democrats should appeal to the international community?
We have an international position and want to ensure good welfare and diversity in our municipality. We strive to create communities and opportunities for everyone to exercise their competencies to contribute to the development of Frederiksberg. We are guarantors of good schools, good offers for children and good opportunities for the elderly, and we work hard to embrace a green and climate-friendly Frederiksberg. We also want our diverse cultures to be able to flourish and thrive.
How can you, as a nurse and former leader of the Danish Nurses' Organization in Copenhagen, improve the health sector?
Unfortunately, there are many challenges in the healthcare sector at the moment and I want to dedicate my energies to finding solutions. Employees in the sector must be given priority, and we must create a coherent healthcare system that includes everyone. The health educations must become attractive, and a proper recruitment strategy must be formulated. As healthcare professionals, patients must also be consulted when developing solutions to the challenges.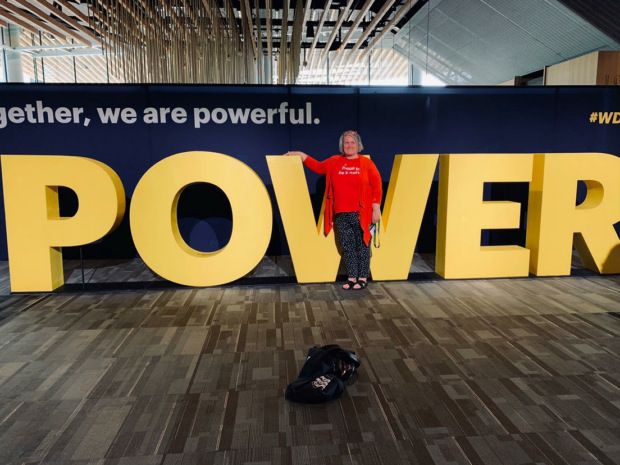 Regional elections are often somewhat underplayed. Why is the regional election important?
Because it concerns you and your family's health. The Capital Region of Denmark is responsible for hospitals, psychiatry, climate and traffic. These are key areas that have a huge impact on everyday life and the pursuit of a good standard of living. So it is important to vote in the regional elections.
You want Frederiksberg to be greener. How do you want to make that change?
Frederiksberg Municipality must take the lead and create the framework for developing a greener and more sustainable city. We residents, the private sector and educational institutions must help create solutions in relation to traffic, air pollution, more public transport and greener areas across the municipality. Waste sorting and much less plastic is a key issue for me.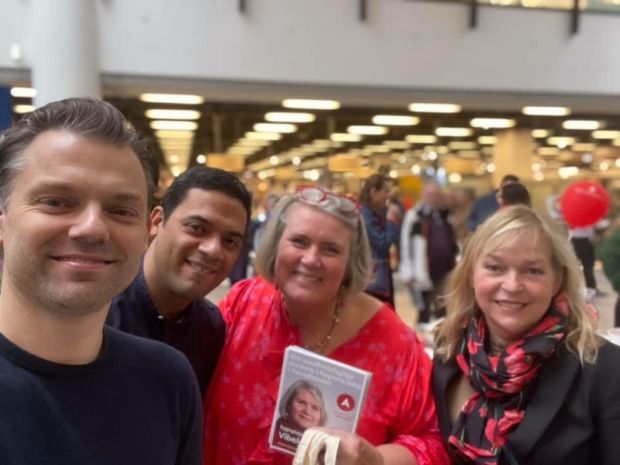 You have said that you want welfare areas to be given high priority.
Welfare must be a high priority as it forms the basis for living the good life throughout our lifetime. Unfortunately, there are recruitment problems for some welfare areas, and something needs to be done about that. Our children and young people are particularly challenged in terms of mental health and this that needs to be addressed.
One of your key priorities is prioritizing children and young people. What plans do you have in mind?
Too many young people are struggling to reach their potential when it comes to education, jobs and social activity. It leads to a society that loses on the human scale and negatively affects the future development of our labor market. So we need to look at prevention, community building and a concerted effort should be made as soon as possible.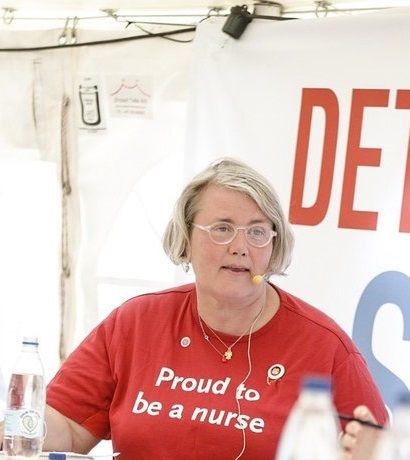 Has working in an international environment helped shape you as a politician and individual?
Yes it means a lot to me to have an international mindset and a curiosity for other people, cultures and solutions to improve our society. I have always felt enriched and grateful to have so many professional contacts and personal friends all over the world. I believe that long-term sustainable solutions can be found through dialogue and respect. We are part of the world and have a responsibility to help and create better conditions for children and vulnerable people around the world. So I have been deeply involved in UNICEF, WHO Europe and the intentional nursing organization ICN and actively contribute to 'Towards Unity For Health'.
Source: The Nordic Page