The Social Insurance Institution of Finland (Kela) is considering whether the health insurance card or the Kela card should be disabled.
At present, everyone covered by Finnish health insurance – which covers almost all residents of the country – has been issued a Kela card. The card is used in pharmacies and many private medical clinics, giving consumers direct, on-the-spot reimbursement for medical or healthcare costs.
"Yes, this is a topical issue. We at Kela are considering the future of the Kela card and considering different options," legal expert of the institute Antti Klemola said, adding that the time for a traditional Kela card may be over.
"Future solutions do not favor the use of a physical card," Klemola added.
Kela is considering a number of different options, including whether the Kela card could be hosted in the future with a mobile application that can be displayed if necessary, or whether reimbursements could be made in other ways.
The Social Insurance Institution of Finland issues approximately 360,000–400,000 new Kela cards annually, but the price of the cards is not stated.
The need is decreasing
In Kela's view, there is no longer the same need for the card as before and some of the compensation can be obtained without it.
Finnish citizens and permanent residents received personal identification numbers and health insurance cards for the first time in 1963. At that time, the predecessor of the pocket-sized document was made of cardboard and the rights to various benefits were written on it.
The card was later changed to the current, laminated debit card style, which included the person's name, ID and barcode, as well as other information related to certain rights.
The story continues after the picture.
Today, information on special compensation and other discounts can be transmitted between the pharmacy and Kela in real time, in which case the customer only needs to prove their identity at the pharmacy counter.
"It's just that the pharmacy can make sure the person has health insurance. Their identity must be verified in one way or another," Klemola explained and added that this can be done with an identity card, passport or driving license.
A printed recipe may also suffice.
The story continues after the picture.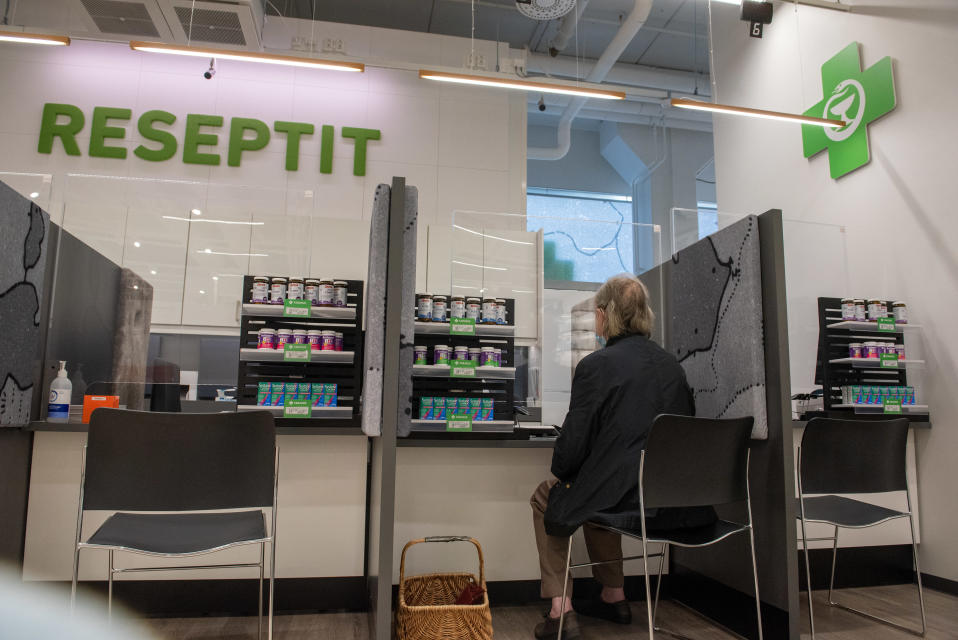 "It is up to the pharmacy to decide how to verify the customer's identity. A reel card is just one option" he said.
In addition, a parent who buys medicines for their children does not necessarily have to take the Kela card with them to the pharmacy. A doctor's paper printout will also suffice.
Kela has not provided a timetable for how quickly it intends to deactivate the card and when a decision will be made.
"Kela is currently investigating how and on what schedule the remaining Kela card usage needs can be met with new solutions," Klemola said.
Source: The Nordic Page