The city of Tampere has announced its intention to end the use of fireworks and instead look for alternative ways to celebrate landmarks such as Independence Day or the New Year.
The initiative currently before the committee committee suggests that the city explore the possibility of replacing fireworks with more environmentally friendly lighting and music performances.
"In 2020, it was considered whether there is a need for change in the city's celebratory practices. The big reason for the fireworks debate was the general view of whether fireworks belong today," Event Manager of the City of Tampere Saara Saarteinen told Yle.
Noise pollution, debris, effects on pets
Saarteinen added that there have been complaints in the city about noise disturbance caused by fireworks, as well as others questioning the environmental impact of fireworks.
"Feedback has also been received on how pets suffer from loud noise from fireworks," he said, adding that the initiative is still justified because of the damage and rubbish caused by the munitions.
The story continues after the picture.
The city has a long tradition with fireworks, and shows have been held since the 1960s on New Year's Day, Independence Day and the "weeks of light" in October, for example. The events usually attract 10,000 to 15,000 people to the city center each year.
However, despite the popularity of the events, criticism has intensified year by year, especially with regard to environmental concerns.
More durable models have therefore been considered for some time.
"Initially, conversion plans were slowed by costs, as fireworks cost a tenth of the price of a light show a few years ago. In addition, much more light technology would have been needed for the spectacle corresponding to the fireworks display," the city's proposal says.
The cost of light shows has fallen
The cost of the light show and related technology has dropped in recent years and the necessary equipment is more readily available, making it easier to present spectacular light shows in an urban space.
The story continues after the picture.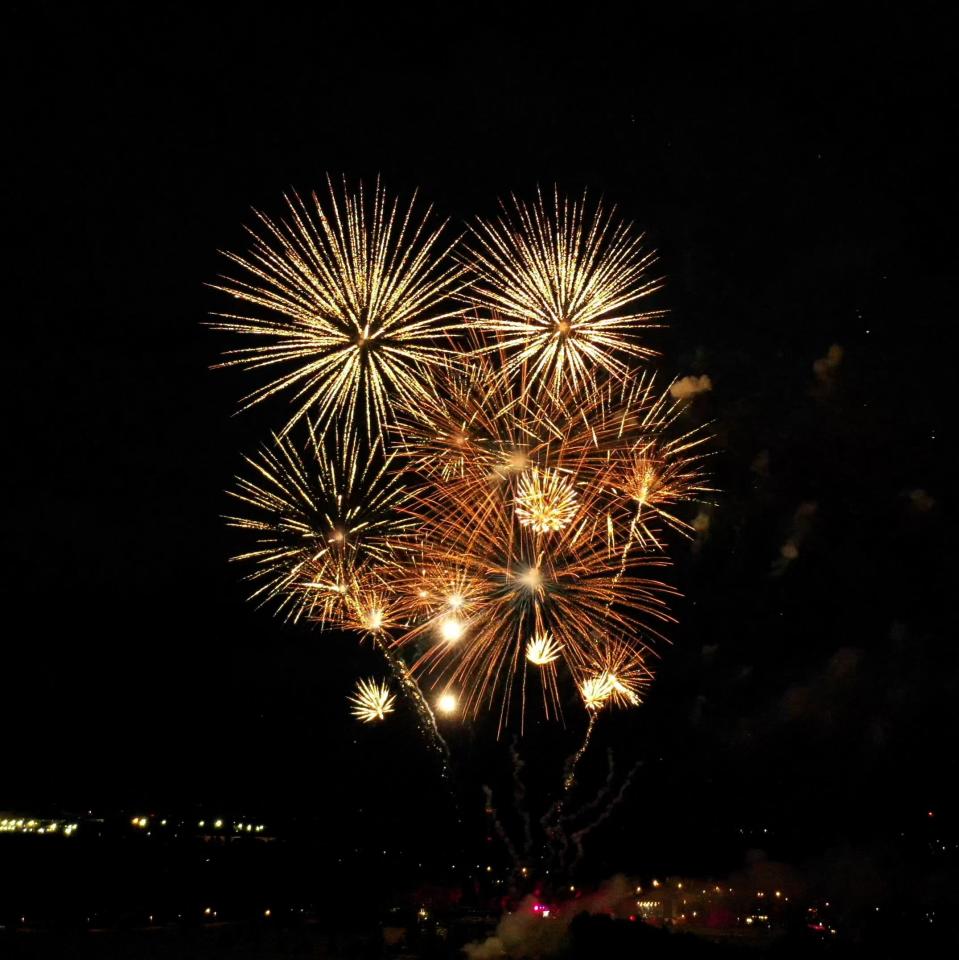 Light shows also usually last longer than traditional fireworks, which usually last about five minutes.
"The rules for fireworks in the city center have changed and security areas have expanded. This has increased costs. In addition, the light works could be enjoyed for more than one evening," The islander pointed out.
For example, over the past two years, traditional Independence Day fireworks have been replaced by lighting in downtown buildings throughout December, creating a longer-term appeal with the Christmas market in the heart of the city center. .
According to the city, this lighting has been positively received by Tampere residents, although the city also noted that feedback on the end of the fireworks display has not yet been received.
Source: The Nordic Page