The nationwide recommendation to work from home whenever possible – a measure aimed at curbing the spread of Covid infections – will end on Monday 28 February.
However, jobs across Finland do not expect a mass return of employees, despite the repeal of the recommendation, as two years of teleworking has led to a cultural change in the number of people in employment.
In some cases, workers have moved hundreds of miles away from their workplaces, as advanced telecommunications connections allow them to do their jobs almost anywhere. Living a short walk away is no longer necessary.
Niina KellinsalmiCustoms' online journalist, moved from Helsinki to Tampere during the pandemic, attracted by cheaper housing and the opportunity to live in his old hometown.
Although his workplace is officially in Helsinki, Kellinsalmi will continue to work in Tampere.
"Teleworking has gone very well. In fact, it doesn't matter if I do the work remotely from Helsinki or here from Tampere remotely at home," Kellinsalmi told Yle and added that her employer was encouraging about the move.
His business unit, Communications, was largely determined to continue working remotely even after the pandemic calmed down.
"I'm not the first of our team to move outside the metropolitan area," he said.
By Virpi RuohomäkiTHL's working life expert and senior researcher, this is part of a broader trend as the distance between home and work has lost its relevance.
"The time saved on a business trip is very important to many if some of the work can be done remotely. The possibility of teleworking is therefore in the interests of employers in the future. Many hope to be able to make residence decisions based on factors other than the location of the workplace," Ruohomäki explained.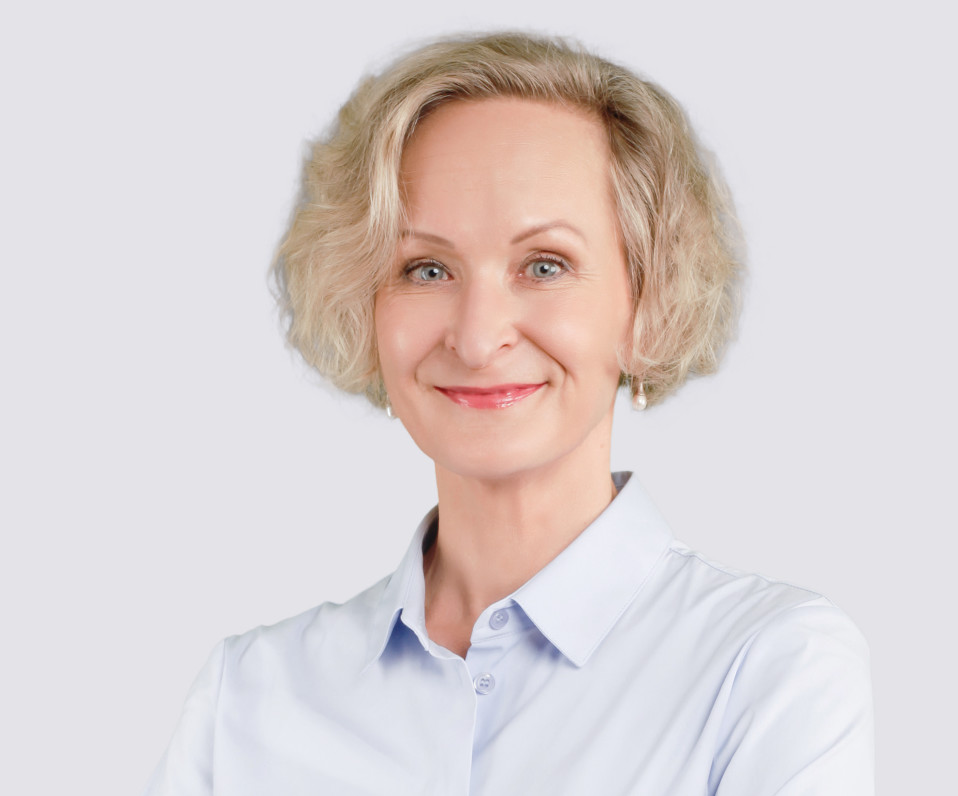 However, he added that this new way of working has both advantages and disadvantages. While there are advantages – less commuting time, independence and flexibility in working – there are also disadvantages such as extended working hours, loneliness and isolation.
The community created in the workplace is also significantly weakened when teams work remotely.
"The question now is how to combine teleworking with a modern workplace in the future. Various hybrid solutions are currently being considered, such as the combination of teleworking and on-site work," Ruohomäki said.
Source: The Nordic Page