The threat posed by Russia's deadly siege of Ukraine, which continues to spread to Europe, has led some Finns to consider worst-case scenarios.
Finland has previously prepared for the possibility of a military conflict by building more than 50,000 civil shelters that can accommodate millions of people at a time. However, the condition of an unknown number of shelters is inadequate.
The purpose of shelters is to protect people from armed attacks, collapsed buildings, radiation and other toxic substances. There are also many shelters open to the general public that are not connected to residential buildings.
Due to the lack of maintenance, many of the residential shelters often found in older apartment buildings in Finland in their current condition would not provide adequate protection if needed. Matti VipiaroChairman of the VSSR, the Association for the Protection of Civil Engineering.
"The most important thing is that shelters protect people from shards [caused by explosions]but if they are needed for a longer period of time, the functioning of the ventilation systems in shelters will become important," Vipiaro said.
According to the data of the Ministry of the Interior's rescue service, there are rooms for about 4.4 million people in Finland's approximately 54,000 shelters.
The construction of shelters is a tradition that is almost a hundred years old in Finland, but because of this some of the emergencies can be quite old and equipped with outdated equipment.
For example, older shelters have ventilation systems that still use sand filtration technology, which is much less efficient than more modern carbon-based air filters. Jarkko Häyrinenrescue expert.
"Shelters built between 1954 and 1971 typically use sand-based filters and are their Achilles heel. If nothing has been done to them over the years, they are often in such poor condition that they no longer function," he said.
According to a 2006 survey, the shelters built during that time accommodated about a million people.
Häyrinen and Vipiaro said they were unsure about the exact number of shelters in poor condition, but added that the overall situation was relatively good.
"But the properties are maintained and almost renovated from time to time. Civil protection should also be seen in this context. We don't know how many of these shelters have been refurbished," Häyrinen explained and added that the condition of an apartment building often reflects the condition of the shelter.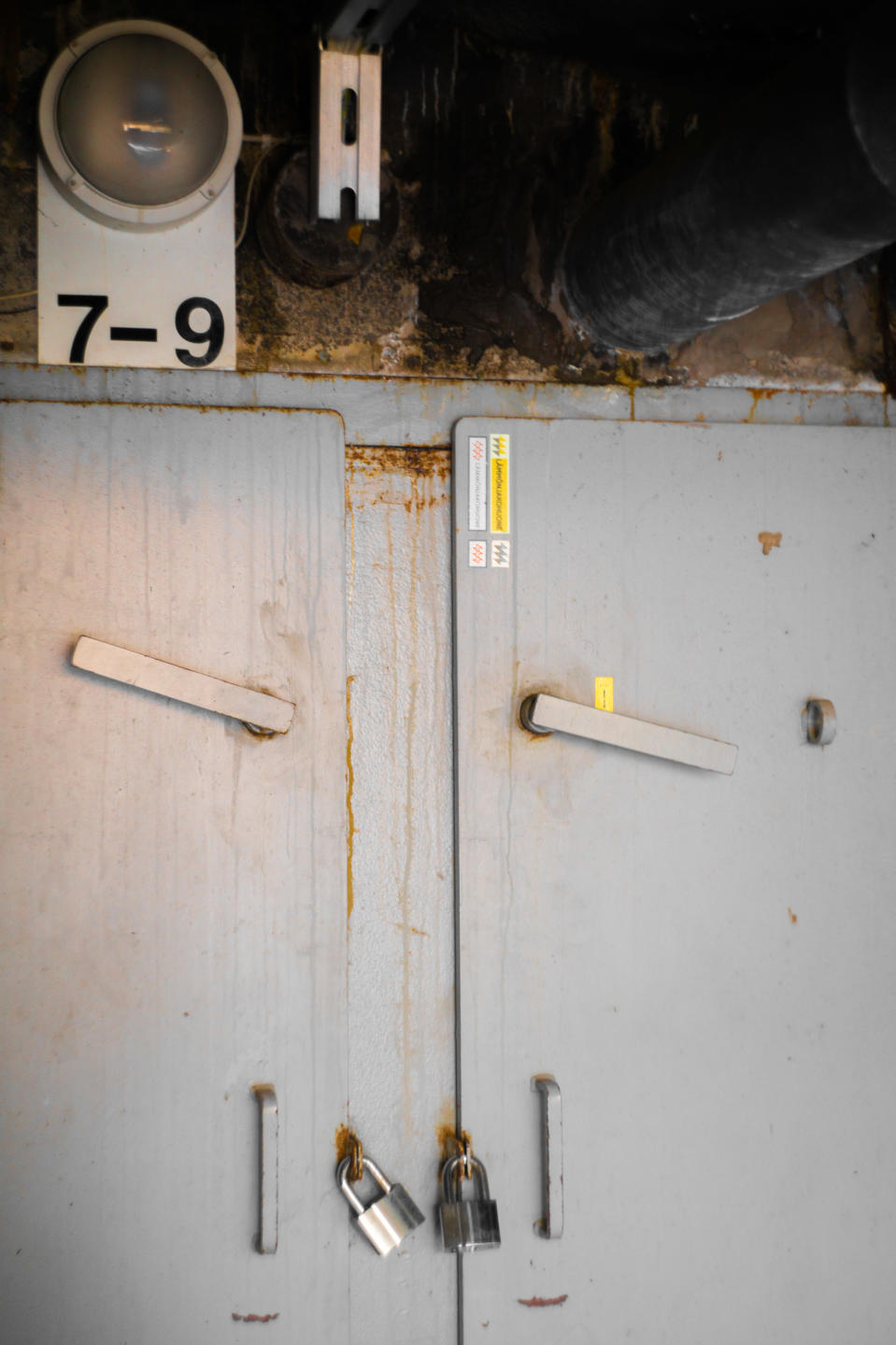 Apartment buildings and their shelters are usually maintained by condominiums. Among other things, the door seals must be maintained and intact and the metal parts of the structure must not be left rusty.
While dilapidated protection can provide protection against explosions, improperly maintained door seals can release toxic fumes and gases.
Vipiaro said he was concerned about this and added that there are additional problems and ambiguities in civil protection inspections of protective structures.
"These things can only be detected during inspections, but there are no clear rules on who is allowed to carry out inspections. According to the provisions, the inspection may be carried out by a person with adequate training, but nowhere is it defined what constitutes adequate training. There are bodies and companies that carry out inspections without sufficient qualifications. There can be major shortcomings [left unnoticed] after inspections," he said.
According to Finnish law, the rescue service must be made available to the public within 72 hours of an order from the authorities – this is also the responsibility of housing associations. At the same time, residents are responsible for bringing in enough food and medicine in emergencies that require the use of shelters.
Source: The Nordic Page