The chronological staging of the ongoing Sonia Delaunay exhibition in Louisiana (which lasts until June 12), which profiles her contribution to 20th-century art and fashion, lends itself to highlighting the astonishing forethought of her work.
Similarly, important American playwrights like David Mamet have always been ten years ahead of the play, so was Delaunay, too, an extraordinary visionary whose adult life more or less marked the century.
The Russian-French artist's colorful but blurry orange sellers and flamenco dancers of the 1910s, painted in Spain, where she did her best to distance herself from the horrors of World War I in her adopted homeland, are evocative for the following decade. : The Roaring 20s.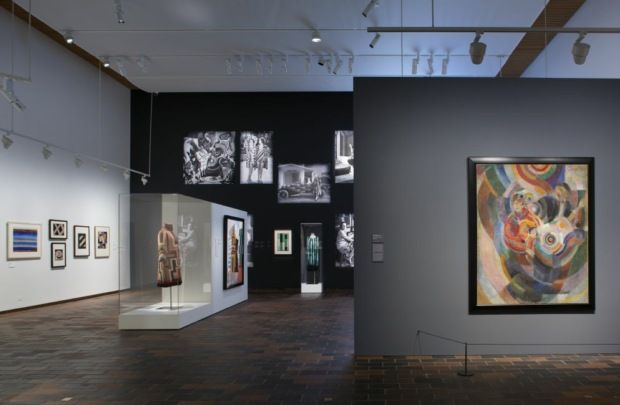 Through the way her work is presented in the exhibition, the coming decade will gradually come into focus, and the curator should be commended for that.
Overall, in this early part of the exhibition, you are left with an overall visualization of sound. After all, the silent film of the time, which dominated the collective imagination and was influential on Delaunay's work, did pretty much the same thing.
On top of her powers
In the 1920s, she enjoyed a true heyday at the absolute pinnacle of her powers, as her designs for women's fashion spoke, draped over the jet-setters of the day.
She even remarked at the time: "If painting has come into everyday life, it's because women wore it."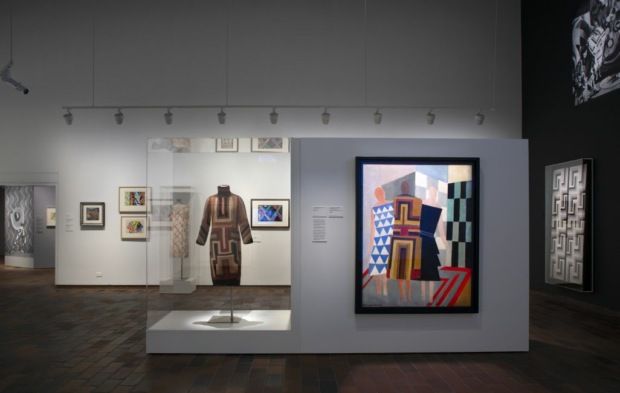 But her designs become significantly more serious as we enter the 1930s and WWII – past one event, the Wall Street Crash, which Delaunay uncharacteristically probably did not get – to the extent that one can almost hear the trampling jack boots.
She survived the war and almost everything else that modern life threw at her, and remained relevant to her dying day in 1979, six years back to turning 100.
A fantastic tribute to a remarkable woman of the 20th century, this exhibition makes you feel smart – like the viewer of a sitcom who knows the characters closely and can predict the outcome based on their tragic mistakes.
But there is no tragedy here: only the feeling that we have witnessed the life of an extraordinary artist who triumphed despite patriarchy while enjoying every single minute.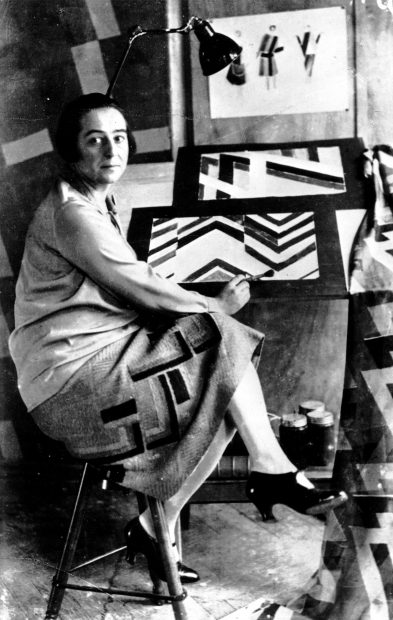 Source: The Nordic Page