The results of the extensive renovation of Helsinki Central Station will be revealed to the public little by little, as a new restaurant and terrace will open for the station's former ticket sales this week.
The station's café and indoor terrace on the Elielinaukio side are also scheduled to start serving cam trips in the near future.
The photo comparison above shows the station's main hall during World War I and this week. Move the slider to see how the status has changed.
The new restaurant is actually a "a breeze from the past". Initially, the space had a restaurant and a waiting area for second and third class passengers before they were converted into a ticket hall during the previous renovation.
New facilities as part of larger changes
The opening of the restaurant, café and terraces is part of a wider renovation of the entire train station.
VR's administrative premises have moved to the Pasila region, and the hotel now operates in the company's former offices.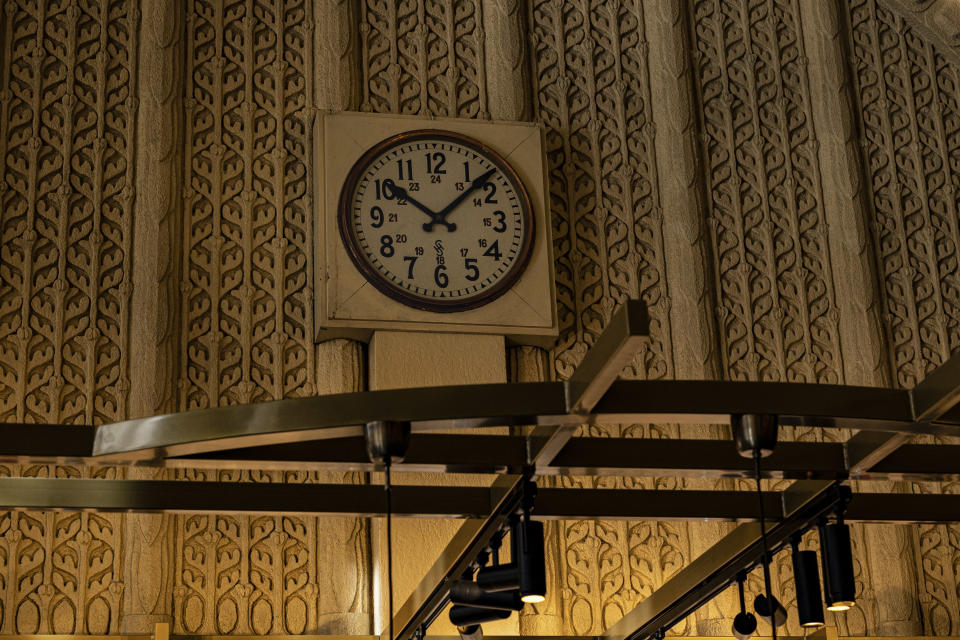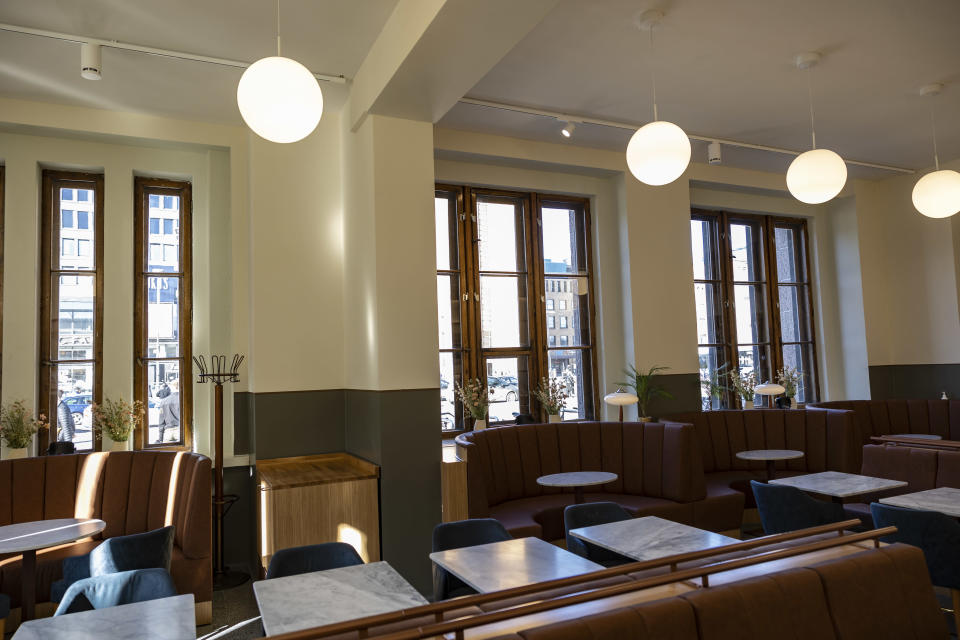 Mikko MannbergThe curator of the National Board of Antiquities told Yle that the renovation is based on the view of a well-known Finnish architect. Eliel Saarinen.
"The station will now become a living space, partly for city dwellers and partly for passers-by, where they can stop," Mannberg said.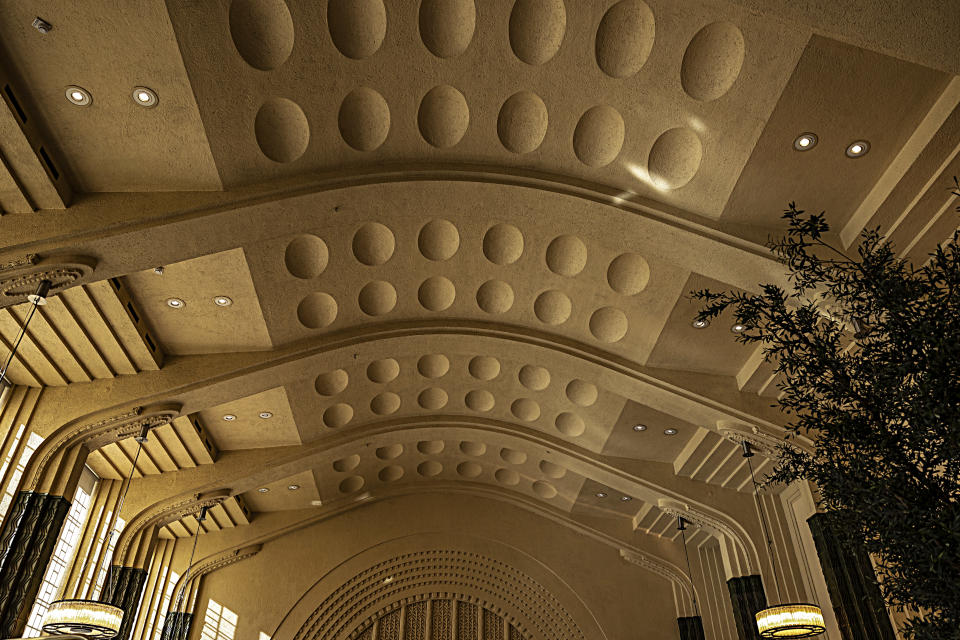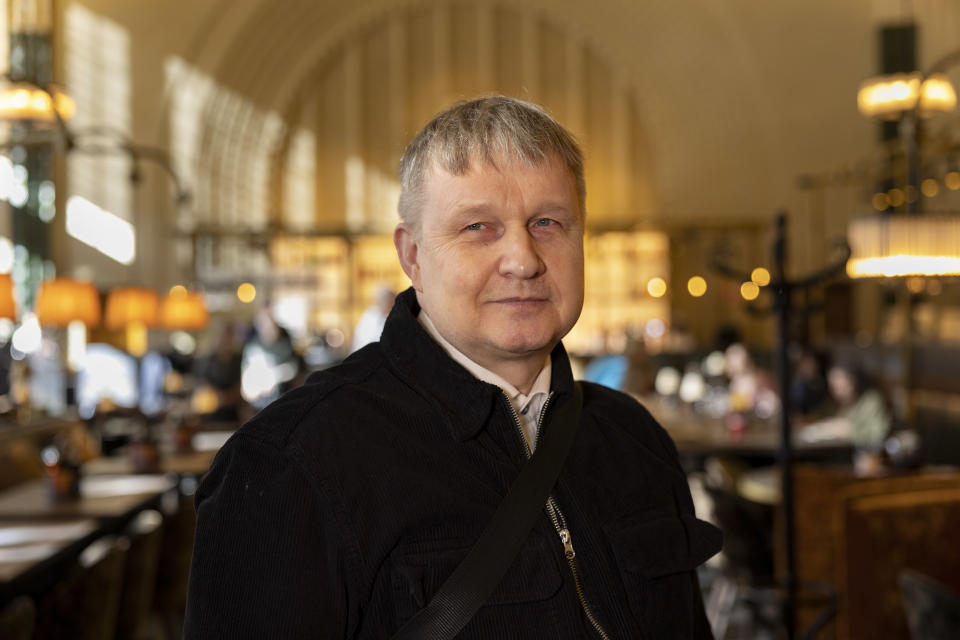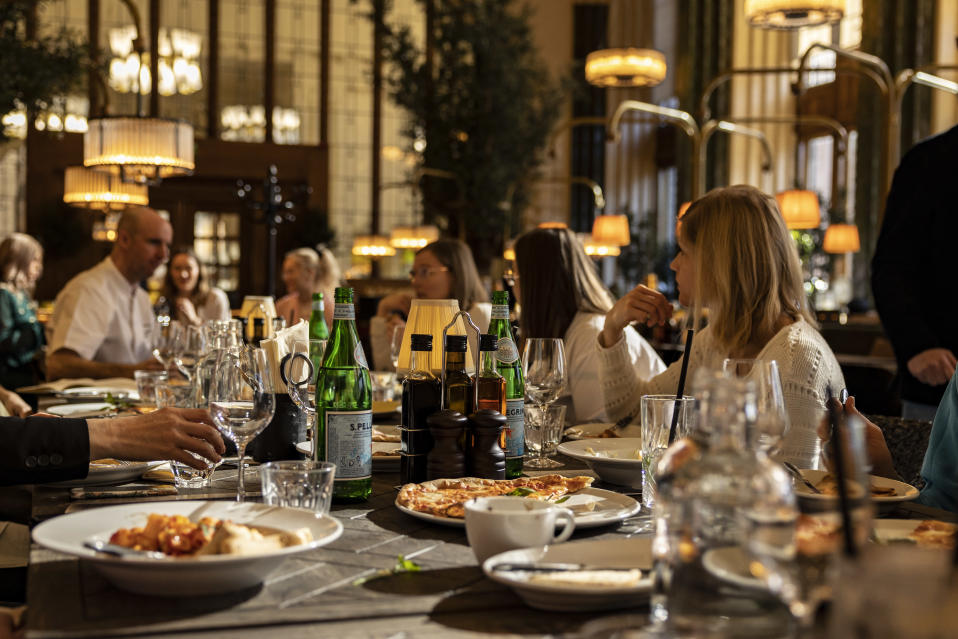 Mannberg added that he believes the changes will make the central station and its surroundings a more comfortable place.
"I think the area is more comfortable when you get a terrace with plants. And I think the whole area is getting nicer," he said.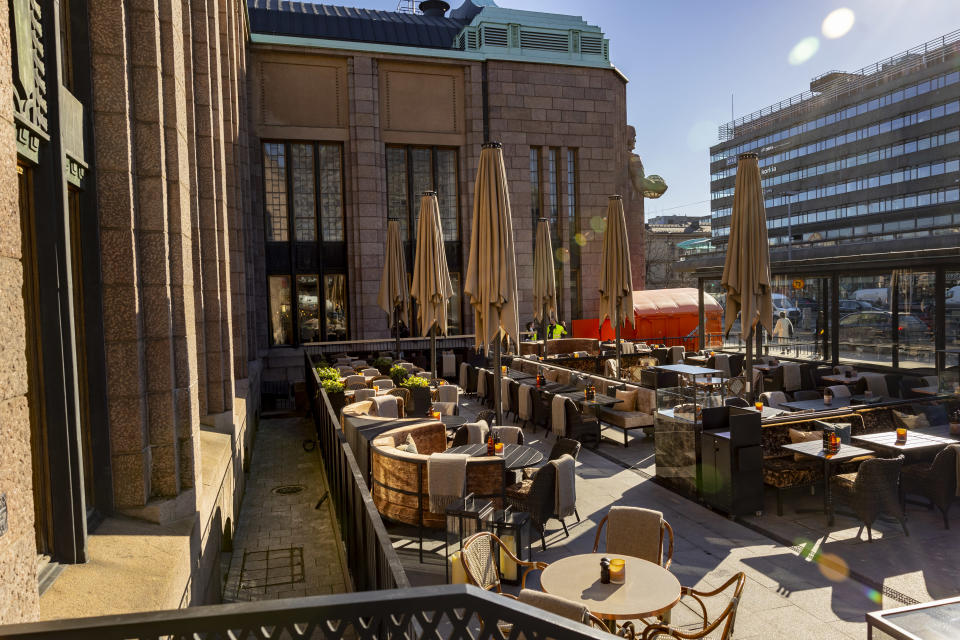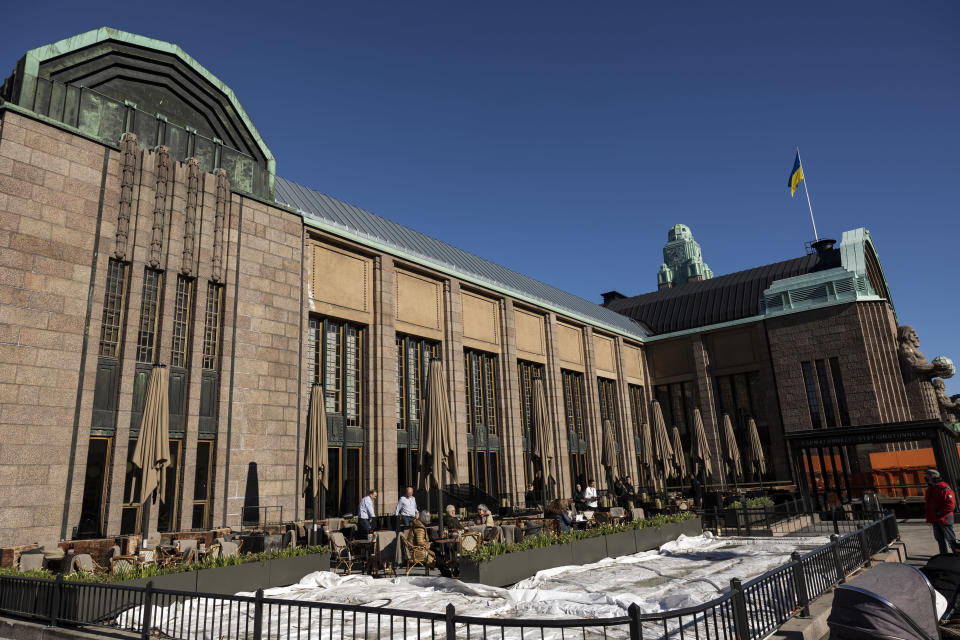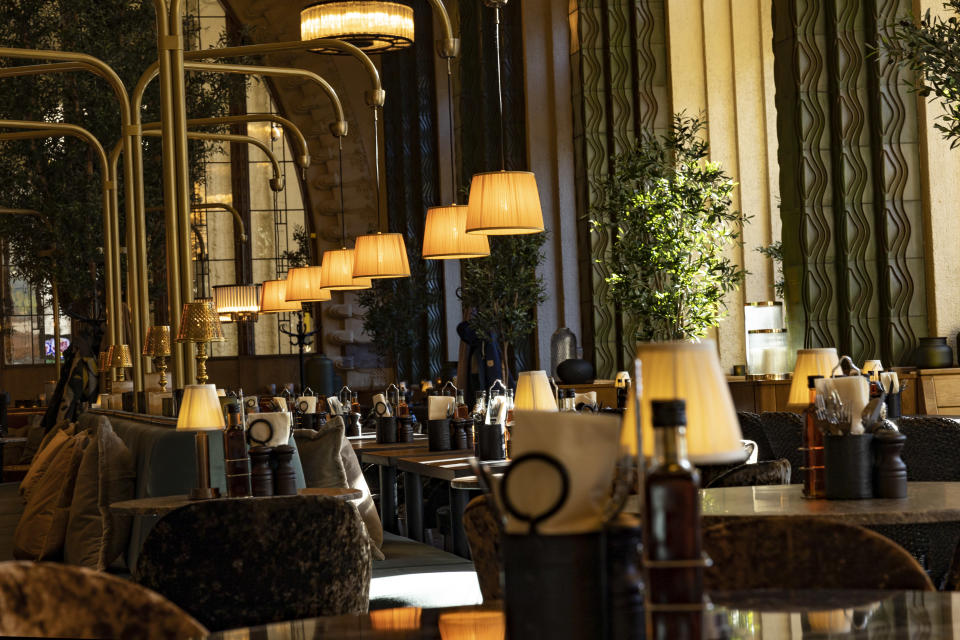 Renovation of the station will continue after the opening of the new restaurant and café.
Source: The Nordic Page