prime minister Sanna Marin (SDP) got its government to approve the framework budget agreement within 24 hours.
The leaders of the five governing parties negotiated the treasury spending and revenue guidelines for the coming years – and these are the most important things you need to know.
1. Inflation increases social benefits
The government decided to bring forward index increases to social benefits to ensure they happen this year. The exact timetable will be decided later, but will take effect in early August at the latest.
The tax deduction for retirement income will also increase, which will increase the income of retirees.
Energy prices are the main reason for the increase in purchasing power as households struggle with rising costs. The change is estimated to cost approximately EUR 120 million in additional expenses and reduce tax revenue by approximately EUR 60 million.
2. The seven-day care warranty is in progress
Preparations for implementation a "seven-day care guarantee" to be continued. The purpose of the guarantee is to reduce the current average waiting time for non-emergency medical care from three months to a week or less.
Preparations for the change will cost 95 million euros in 2023 and will rise to 130 million euros annually in 2023-2026.
3. Vocational training was streamlined and student benefit rules were relaxed
From 2023, there will be increases of EUR 50 million a year in vocational training. Students will also receive help, as the wage earnings limit for those receiving study grants will increase by 50 per cent. The change will take effect in 2023.
4. More help for people over 55 to get back to work
Funding will be provided for measures aimed at the employment of unemployed older people. From 2023, people aged 55 and over will have access to new training and support to return to the labor market.
5. Investment in research, development and innovation
Funding for research and development will increase by approximately EUR 350 million from next year. The goal is to increase research and development spending to 4 percent of GDP by 2030.
In 2023, it will be about 2.3 billion euros.
The story continues after the picture.
From the beginning of next year, new reductions will be introduced to encourage private sector development investment. It will cost the state budget about 100 million euros.
6. Two billion more for defense
Defense spending will increase by around € 1.5 billion between 2023 and 2026. Additional funding is expected to be used for armored and air defense systems, infantry equipment, artillery, and naval and anti-aircraft missiles.
The operating budgets will be increased annually by approximately EUR 130-200 million, which will be used to staff, increase the number of reservists to be invested, improve the maintenance of equipment and ensure the functioning and readiness of the Defense Forces.
Approximately EUR 162 million has been set aside for the purchase of new surveillance machines for border guards.
The story continues after the picture.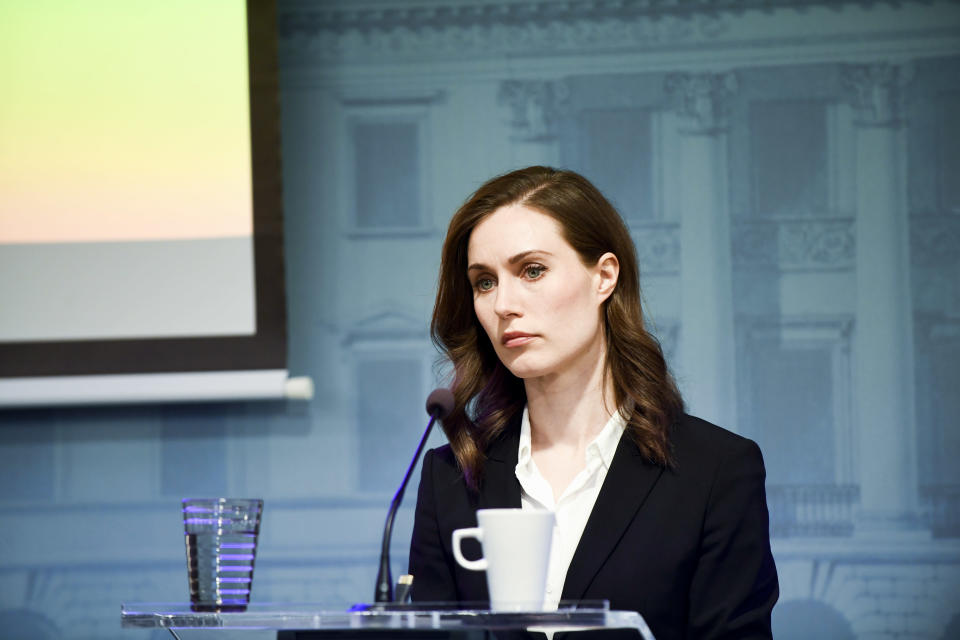 7. Funding for war-torn Ukrainians
New entrants from Ukraine need support, and the budget agreement provides for additional funding of several hundred million euros a year. It can be used for reception centers, direct benefits for Ukrainians arriving in Finland, the operating costs of the Finnish Immigration Service and training services.
There is a great deal of uncertainty about how much the costs will be, and the extra money has been recorded outside the framework agreement. The necessary funding depends on the number of people arriving in Finland and how easily they are employed.
Source: The Nordic Page