After Russia's deadly invasion of Ukraine, tens of thousands of Ukrainians are expected to seek refuge in Finland, most of them seeking work.
Julia Shevchenko is one of them. He arrived in Helsinki with his five-year-old son a month ago, while his ex-wife, mother-in-law and grandfather remained in their home country of Kiev to help with the war. He came to Finland because his brother lives here and was able to provide accommodation.
Shevchenko is 27 years old, and "very happy and grateful" has found refuge in Finland, but is now struggling with job search pressure as a foreigner with limited Finnish and English skills. He is also concerned that his previous qualifications in Ukraine will be of little use in Finland.
"I search everywhere. Restaurants, cleaning, international companies. I have to find jobs quickly so I can support my son. It seems strange to start again like this," he explained.
"My degree in Ukraine has no value here, and I would need completely new degrees in Finland to return to my previous job," he explained. Shevchenko is a trained clinical psychologist who has previously worked in dental administration.
Shevchenko added that while he is ready to do "any jobs available" pay the bills, his efforts have not yet yielded job offers.
He receives a small daily allowance from the state and one day plans to speak Finnish fluently and graduate from a local university. Meanwhile, Shevchenko has registered for Finnish online classes and is looking forward to classes in the right classrooms soon so that he can learn faster.
Inelastic labor market
His experience reflects what the volunteers see on the field. Olga SilfverUkrainian-Finnish volunteer Finnish Union of Ukrainedescribes the Finnish labor market "familiar difficulties" as one of the biggest challenges for new entrants.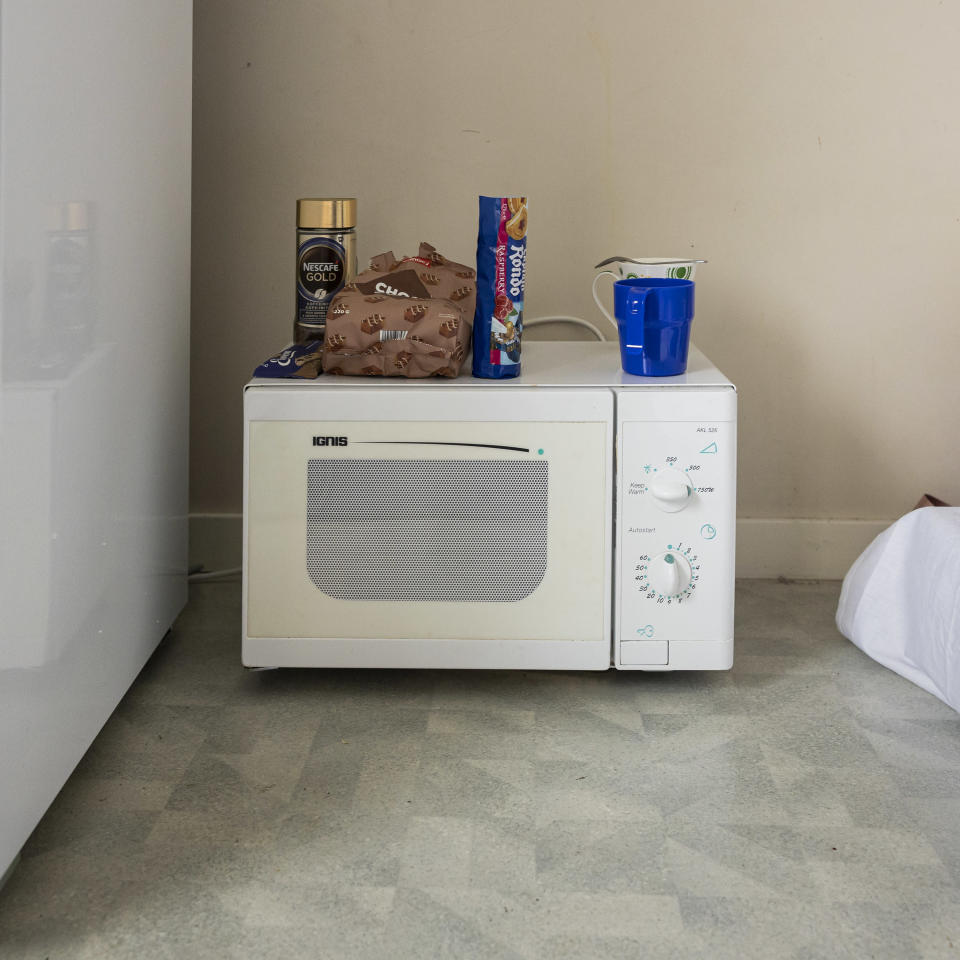 There are currently some of them in Finland the lowest employment rates for OECD-born residents. About 27.5 per cent of all foreigners of working age are unemployed, compared with only 7.5 per cent of the native population.
At the same time, the employment rate of those who initially entered the country as refugees is even worse. The cohorts of the wave of asylum seekers who arrived in Finland in 2015 – mainly Syrians, Iraqis and Afghans – are much more likely unemployed than other foreign-born groups.
"If something hinders the opportunities for Ukrainians to get a job, it is the inflexibility of the Finnish labor market," Silfver said. In his day job as a project manager for employment services in the city of Espoo, Silfver is well equipped to help Ukrainians navigate the local labor market.
"We already know that employers are reluctant to hire anyone who does not speak Finnish fluently enough, even though no aspect of the job requires proficiency in the Finnish language. There is an urgent need for companies to be more flexible in this matter than in the past," he added.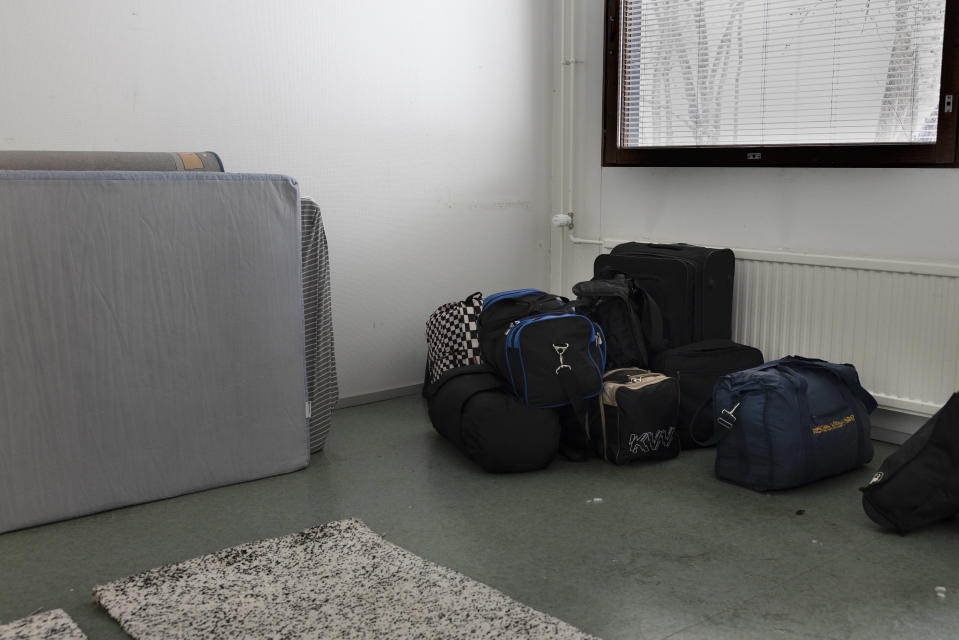 The association also noted that many arrivals also do not speak English, adding another "downside" with whom they must fight.
Ukrainians are also struggling with attempts to lure them into exploitation or dangerous work. Silfver said they have discovered in the metropolitan area online flooded job postings requiring single women to do unspecified tasks for an anonymous employer.
"To us, this looks like an attempt at forced prostitution or human trafficking, so we're trying to get the ad out." explained Silfver, adding that the fact that most of the ads were written in Ukrainian or Russian meant that they were flying under the radar of the Finnish authorities.
"These clever recruitment practices may seem obvious to some people, but when you escape the war, you're desperate and can't put food on the table, you're much more likely to take risks.".
Subscribe to our weekly email here to receive a selection of the week's top stories in your inbox every Thursday.
Risk of wasting potential
Silfver says most of the arrivals assisted by the association are well-educated and highly educated, but they still may not find work that matches their experience.
"Most of the people currently arriving in Finland are educated, networked and qualified. We see nurses, teachers, graduates and salespeople as a significant part of the arrivals – all the people that Finland needs." Silfver explained.
Silfver also stated that the recognition of non-EU degrees in Finland, especially in tightly regulated fields such as medicine and education, can typically take several months or even years.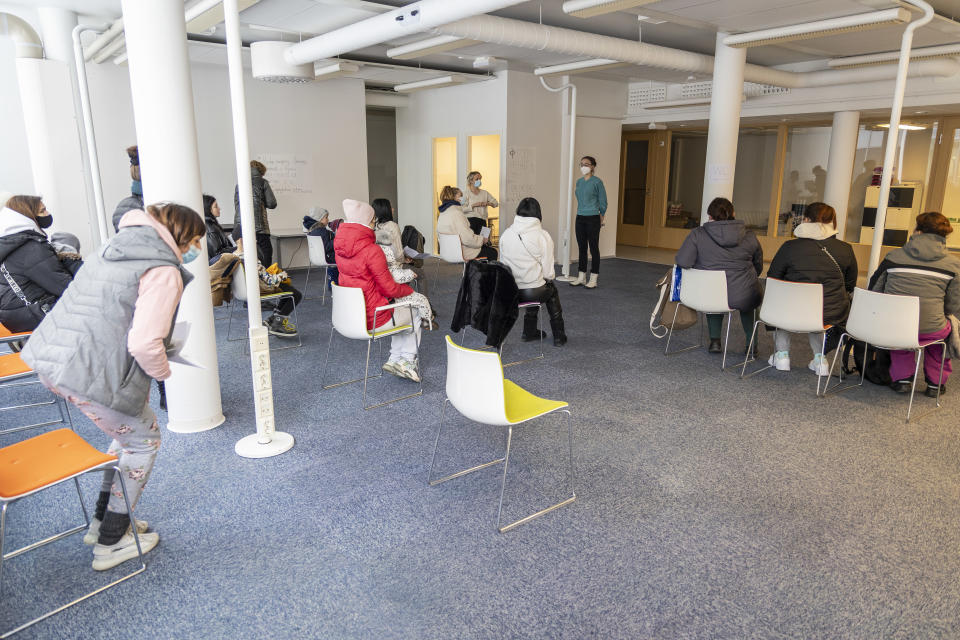 Those interested in education and childcare are required to have a C1 language in Finnish before the candidate can even start "bridge" training so that their existing qualifications are recognized in Finland.
"Given that most Finnish foreigners are struggling to cross the Finnish B1 level, we are clearly concerned that these requirements could lead to many qualified Ukrainians dropping out of their professions," Silfver decided.
New challenges, new opportunities
Susanna Piepponena senior expert from the Ministry of Labor tasked with meeting the challenges of the Ukrainian labor market said the demographics of this wave of refugees offer unique challenges and opportunities.
Piepponen pointed out that the recent wave of incomes presents a "a very different situation from previous arrivals from, for example, Somalia or Afghanistan, who were more likely to be men and less educated;"adding that there is a much stronger political consensus on the integration of Ukrainians.
"The political will is much, much stronger than in 2015. There is a consensus in all parties that the most important thing is to welcome Ukrainians and help them join Finnish society as quickly as possible, which was not always possible for refugees. gone".
The ministry also estimates that the majority of those arriving are women of working age with a university degree, many of whom have young children. Although this represents special challenges related to the needs of childcare and the increased risk of human trafficking, Finland also clearly benefits from the successful integration of these arrivals into the labor market.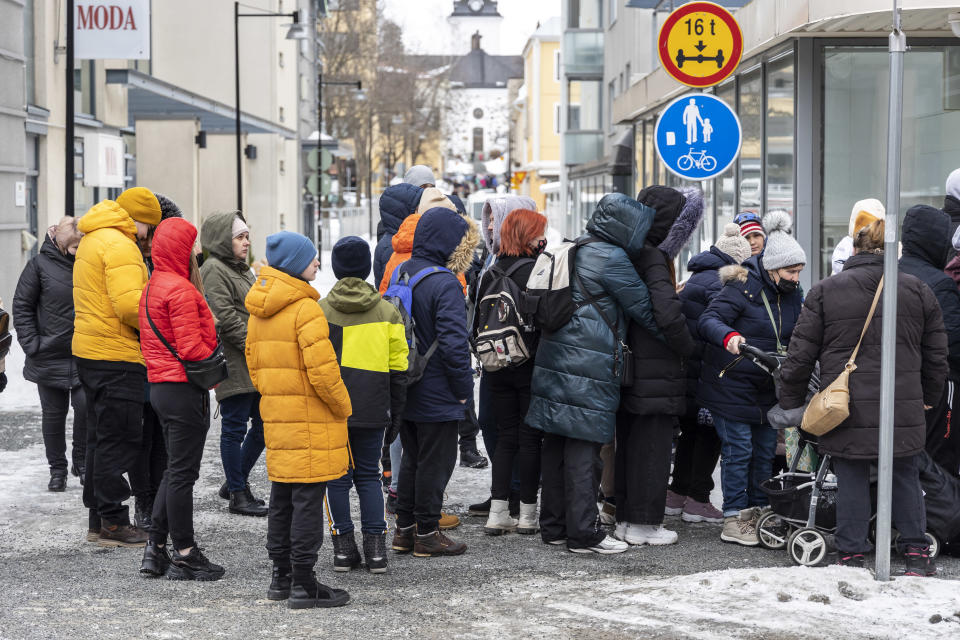 "We are not blind to the fact that many of these newcomers have the skills that Finland really needs," Piepponen explained and pointed out that the authorities have made unprecedented efforts to quickly integrate Ukrainians into the labor market, for example by speeding up registration.
As many as 80,000 Ukrainians are expected to arrive this year, so policymakers have recognized the need to quickly integrate them into the labor market. The Finnish Ministry of Economic Affairs and Labor is made clear that all incoming Ukrainians obtain a work permit immediately after registering a residence permit in accordance with the EU Temporary Protection Directive.
Getting this right
Piepponen describes these recent movements a "a huge change overnight" in a country that is usually very accurate on documentation. While acknowledging it "large" Changes would be needed to regulate the profession so that Ukrainian educators and nurses can work in their own fields in Finland, he believes, and the country will eventually be able to integrate all new entrants into the labor market and provide jobs that match their skills.
He added that the benefits "get this right" Significant for Finland, given the country's severe labor shortage.
Silfver reiterated this view of the Ukrainian Association, which added that the cost of not getting newcomers to work properly was too high.
"If we don't take action and do this right, we will have tens of thousands of people seeking refuge here and finding themselves unable to contribute or live a full life.
Yulia Shevchenko said that she was aware of the challenges facing Finland, but also welcomed the future.
"Everything is so crazy right now that it's hard to think what the next five years will look like. I just want to get my son to kindergarten, improve my language skills and hopefully work in a job where I can talk and help people"adding that he hopes to be able to use his previous training to provide psychological support to future arrivals from Ukraine.
"I always try to be optimistic. My psychological background tells me that this is probably just a defense mechanism, but I've also seen that people here are nice and very open to help. I hope I can help too".
Source: The Nordic Page