The Finnish Society for Swedish Literature (SLS) offers free furnished apartments in the luxury district of Helsinki.
Most of the apartments are in the city's valuable Töölö district. Ukrainians who have been displaced are allowed to stay there for at least a year free of charge.
Dag WallgrenThe CEO of SLS said that the association has more vacant homes in Helsinki than usual due to the pandemic.
SLS's member groups own about 280 rental apartments in southern Helsinki, mainly studios and studios in the city center.
They are usually rented to students, but demand has fallen, so they are now out of use for longer.
"Until a couple of years ago, we would not have had vacant apartments. But now many students have given up their rental homes as a result of the coronavirus, that's the situation" Wallgren said.
According to Wallgren, the housing market in central Helsinki now looks more tenant-driven. Because lessons have been practiced since the beginning of the pandemic, many college students have decided to move back to more affordable housing with their parents or elsewhere.
The article continues after the picture
The home is decorated by about 100 SLS employees. The project is being implemented in collaboration with the Home Accommodation Network, which has a long history of receiving asylum seekers.
Residents for the apartments are selected by the Association of Ukraine in Finland together with the Home Accommodation Network.
According to Wallgren, SLS has eight apartments ready so far. Before Easter, 21 people, 11 of them children, had moved in.
Electric bills included
According to Wallgren, the idea of ​​providing housing for Ukrainian refugees arose when various parties were asked if anything could be done about the situation in Ukraine.
"This is certainly not our core business, so direct cash grants are out of the question. This was an intermediate form, because we don't get income from housing now anyway," Wallgren explained.
The article continues after the picture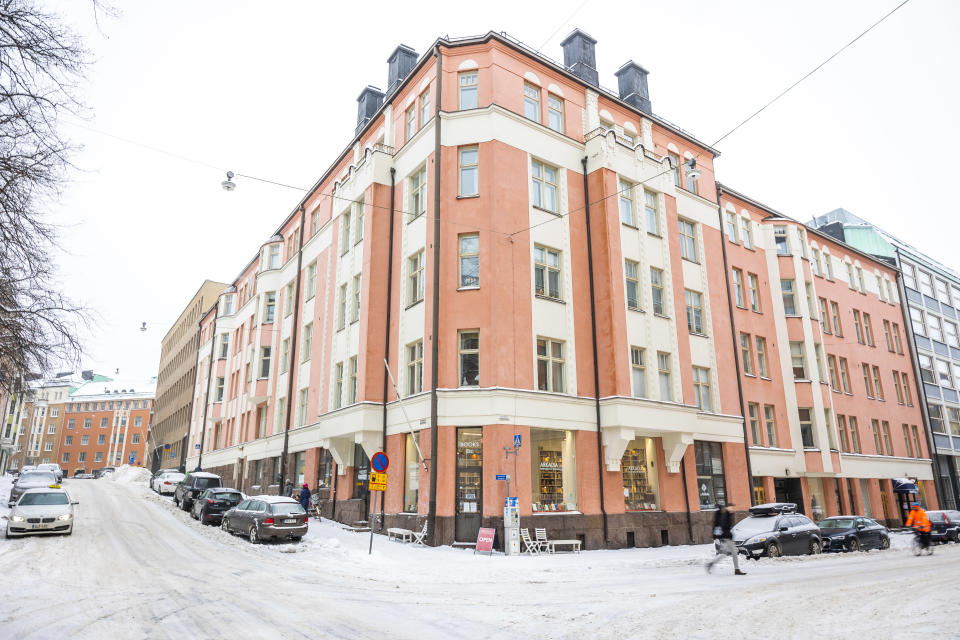 The apartments will be handed over to the Ukrainians for a year. They are not charged for housing-related expenses, including electricity.
SLS is a Science Society whose mission is to support Finnish-Swedish cultural heritage, science and research.
The association owns the Swedish Cultural Foundation of Finland (SKF), which consists of about 500 individual foundations and foundations and has ties to the Swedish People's Party.
Source: The Nordic Page