Boating has grown into a summer hobby for years and Jarkko PajusaloFinnboat, the CEO of the Finnish Maritime Industry Association, says that based on the growth in sales of used boats, large numbers of new boaters will come to the lakes and the sea this season.
"This summer, a record number of new boaters will surely enter these waters, as in the previous two," Pajusalo explains.
The most striking development in the trade has been the strong growth in sales of registered boats that took off shortly after the outbreak of the coronavirus pandemic. Over the past few years, about 30,000 register boats have changed hands each year.
Pajasalo describes sales growth "staggering."
New boats hard to find
Janne KorhonenThe CEO of Vääksyn Konepiste's boat and boating equipment retailer says that if you are considering selling the boat, now is a good time for it.
"The demand for used boats is strong and now you get a good price for your old boat," Korhonen points out.
Orders for new boats were brisk throughout the winter. However, supply chain problems have led to limited availability of new vessels and the most popular models may already be sold out.
About five thousand new watercraft are registered each year.
4-5 meter pulpit favorite
Korhonen says that the most popular category in Finland is the 4-5 meter pulpit boats.
"Some models in this size range are already sold out this season," he adds.
At the same time, Finnboat's Pajusalo says that the supply of new boats is still hampered by a shortage of components.
"Boats have a lot of electronics, which affects manufacturing. The same challenges apply to boats made in Finland, " he explains.
Sun is the best seller
More than 70 percent of boats manufactured in Finland go to the export market. Boating is a billion euro business in Finland, and its growth is estimated at 10-20 percent during a coronavirus pandemic.
"Aurinko is the best seller in both boat and summer cottage shops," Pajusalo says.
The subject continues after the image.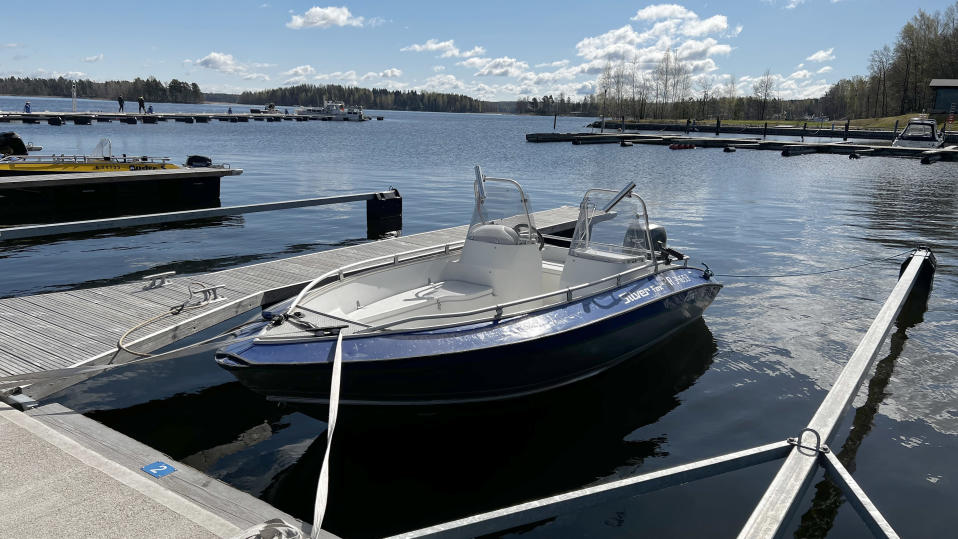 Janne Korhonen points out that the popularity of spin fishing is reflected in the sale of boats.
"These four- to 5-meter boats are equipped with an outboard motor and plenty of electronics for spin fishing," Korhonen explains.
Often, electronics equipped with chartplotters, GPS, and multiple displays can easily cost as much as the boat itself.
The popularity of spin fishing is also reflected in the sale of electric outboard motors.
"Not so long ago, they were imported to Finland only a few hundred a year. Now, for example, in 2020, the figure was over 2,000," Pajusalo says.
Source: The Nordic Page