A scanner in the dark
However, not everyone is thrilled with the prospect of the concept coming to their necks.
Often the shop windows are painted or tapped, which prevents someone from looking inside, which according to critics leads to urban areas being deprived of life.
In addition, the areas are filled with vehicles needed to deliver goods to customers.
"It gets very boring. We want the ground floors facing the street, where there are outward-facing activities, to have a living urban space, not just cordoned-off facades, "Line Barfod, Copenhagen's mayor of technology and the environment. told TV2 News.
"As a result, many scooters and cars drive back and forth, often in areas not designed for that kind of traffic."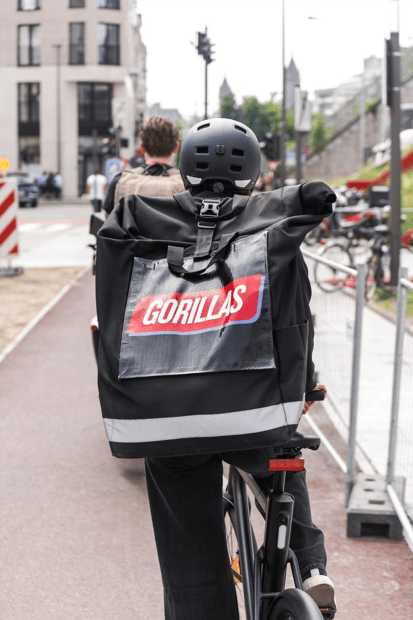 The Amsterdam case
One city that has already set foot in Amsterdam is Amsterdam, which has a long history of struggling with scooter problems.
The Dutch capital has set a ceiling for dark shops, so there must be no more than 50 at a time in the city.
Another dilemma that has haunted people like Wolt in the past is whether they will pay their couriers fairly.
Source: The Nordic Page