In the days leading up to last week's applications from NATO and Sweden to NATO, the Kremlin's tone changed considerably from joining the military alliance – from general threats to more relaxed indifference.
About a week ago, the Russian Foreign Minister Sergei Lavrov said that the accession of Finland and Sweden to NATO would most likely do "not much difference." Last Monday, the country's president Vladimir Putin also moved away from its previous position on the dangers of Finland's NATO membership.
This attitude was also noticed in the streets of Moscow. Yle asked Muscovites what they thought about the Nordic NATO membership plans.
"I trust the President's words that the accession of Finland and Sweden to NATO is not of strategic importance, but rather a political formality." Alexander told Yle.
The young man was wearing a "Z" a symbol indicating that he supported the ongoing "special operation" In Ukraine – or more precisely, the Russian invasion of the country.
Alexander was one of the few people in Moscow who was willing to take a stand on the subject of his western neighbors, as most passed and managed to dodge Yle's reporting team.
Statistically reliable conclusions cannot be drawn from the unofficial street survey, but Finland's and Sweden's NATO membership aroused emotions among the residents of the Russian capital.
The country's leaders have told the public that the countries 'accession to the military alliance will change little. The media maintained by the country's state have shown that the Nordic countries were, in practice, allies of NATO even before applying for full membership.
"They respect our culture, the people"
Aleksandr said that his attitude towards Finns and Swedes had not changed since their application.
"They do not decide everything, and in principle the Finns and Swedes are quite warm to us. They respect our culture and our people. I have nothing against Swedes and Finns, and I do not hope so." Alexander said.
Senior gentleman Mikhailtold Yle that Finland and Sweden have the right to join NATO because they are independent countries.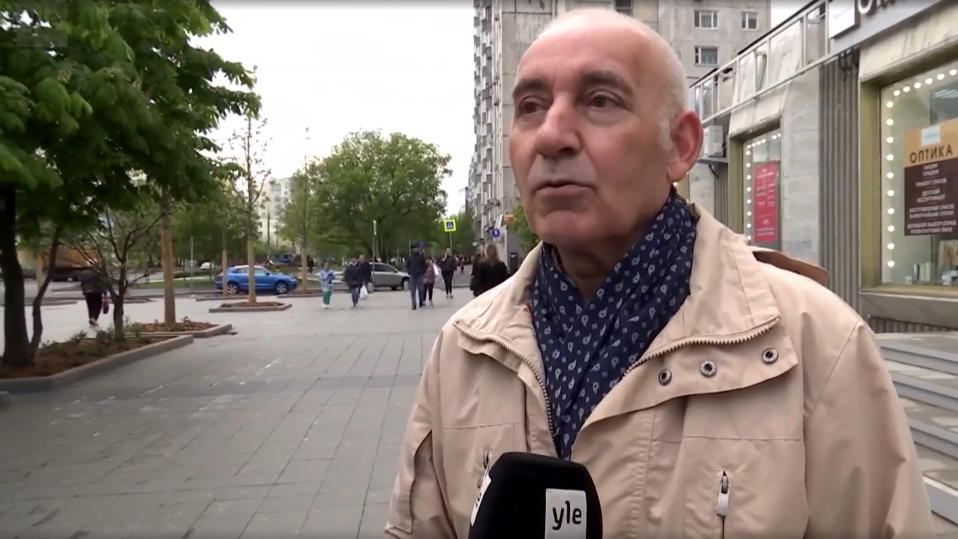 "All countries have the right to decide whether or not to join. We must not intervene," Mikhail said. However, he had some concerns.
"Of course, it is not desirable for us, because Finland and Sweden are right next to us – our neighbors," he said.
Mikhail said the Nordic countries were scared "recent events" and is afraid of Russia.
Asked whether Russia should fear Finland and Sweden, Mikhail answered that the question is not easy to answer.
"I don't think there's anything to fear, but the question is difficult. I cannot answer unequivocally," he said.
Meanwhile, a young man named Kirill repeated the feelings of Mikhail and Alexander.
"They think it has to be right. Let them decide, we shouldn't criticize it," Kirill said.
At the same time a pensioner Svetlana Arkadjevna said he was taught at school that people's views on government should not be discussed.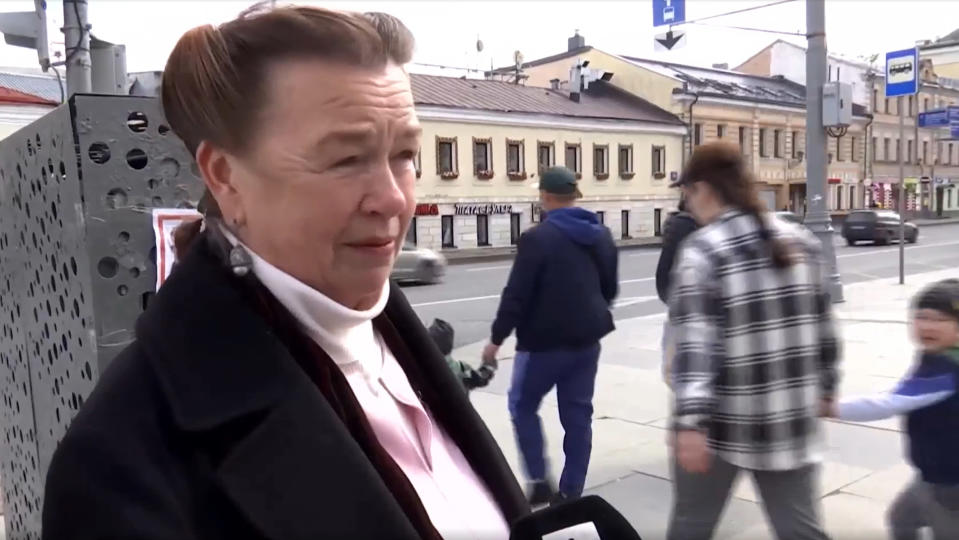 "I don't think we should get involved in politics." he said, adding that citizens should support the government's position. This is also the case with Sweden and Finland in the NATO issue." he said.
"Our government has said it opposes it. I support them" Arkadyevna said and added that he understood that Turkey was also dissatisfied with Finland's and Sweden's NATO efforts.
Arkadyevna also stated that in her opinion, Finland's motives for joining the military alliance are based on history.
"The Finns think that we took Karelia from them before. It's an obsession for them," he said.
Source: The Nordic Page