A "black hole" in the metro network
The proposed section has also been praised for its potential to create greater connection to Indre Nørrebro and Rigshospitalet.
The current lack of metro service at Rigshospitalet represents "a black hole" in the metro network, according to employment and integration mayor Jens-Kristian Lütken.
The public consultation phase of the expansion will begin in September, giving residents the opportunity to share their views on the new track and the location of the individual stations.
However, the final decision will not be made until 2025, and the new line is not scheduled to be operational until 2035.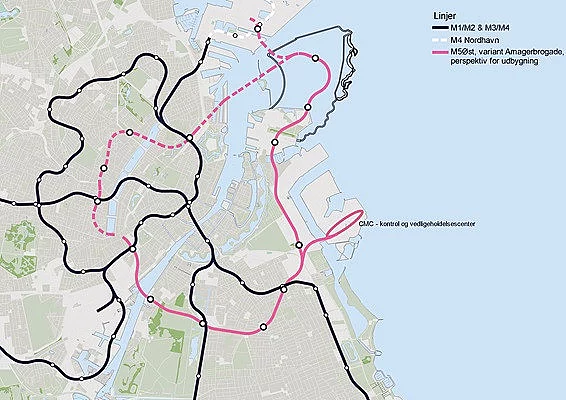 Source: The Nordic Page