More than 50,000 photos, 4,350 selfies, 1,231 pats on the back, 743 shirt signings and 13 and a half pancakes – yesterday was such a busy day for 2022 Tour de France winner Jonas Vingegaard that he probably wishes he was getting closer to the climb by Hautacam on stage 18 with the race still in the balance.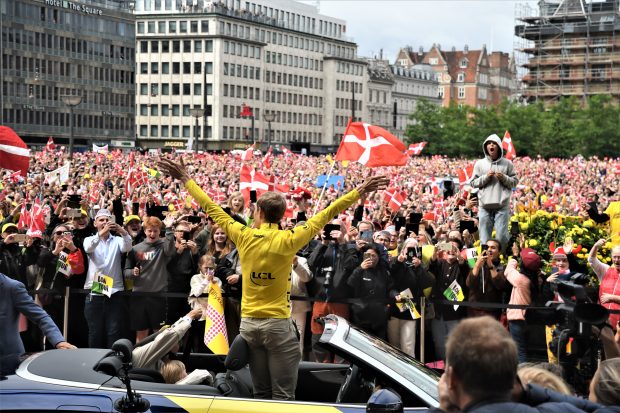 That day he shone, grabbing his second stage win to move further ahead of fierce rival Tadej Pogačar, and again he was 'The Sun', this time in front of thousands of adoring fans at Rådhuspladsen, Rådhuspladsen in central Copenhagen. He arrived after an hour-long journey from the city's airport in an open Mercedes, where he was greeted by streets filled with fans in every possible Tour de France color – one last use of the t-shirt before it ends. in a charity shop.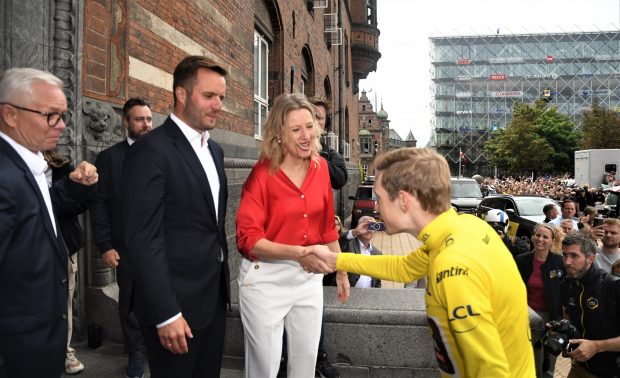 At the door of the town hall he was met by quite a retinue. The first to greet him was the Copenhagen mayor, Sophie Hæstorp Andersen.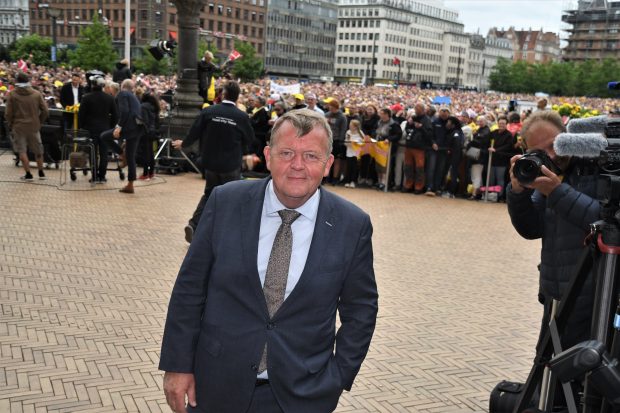 The former Prime Minister, Lars Løkke Rasmussen, himself a keen cyclist, was also present.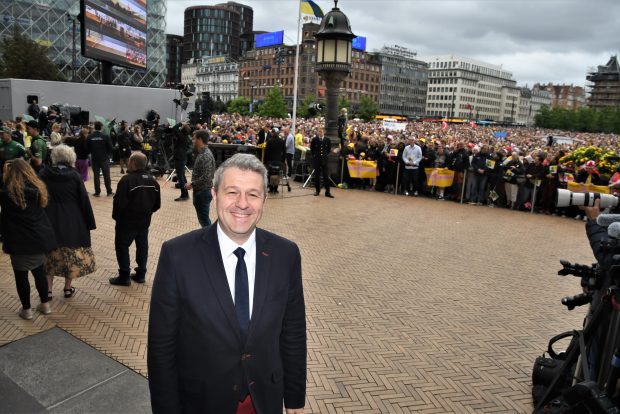 And fittingly enough, the French ambassador, Christophe Parisot, who arrived in Denmark earlier this month just in time to see the impact of the tour on the people of Denmark… and the impact of the people of Denmark on the tour.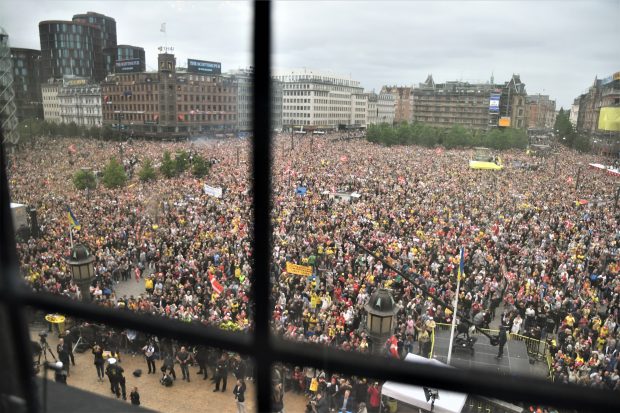 What a view met Vingegaard when he went out on the balcony to the traditional wave. Police took to Twitter to warn the public against using the local tube station.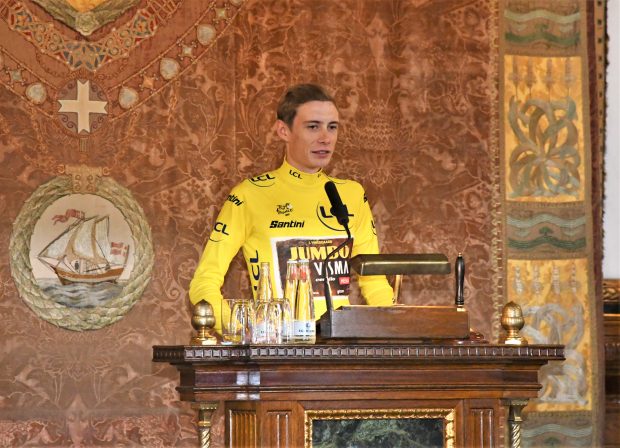 But before that he gave a speech…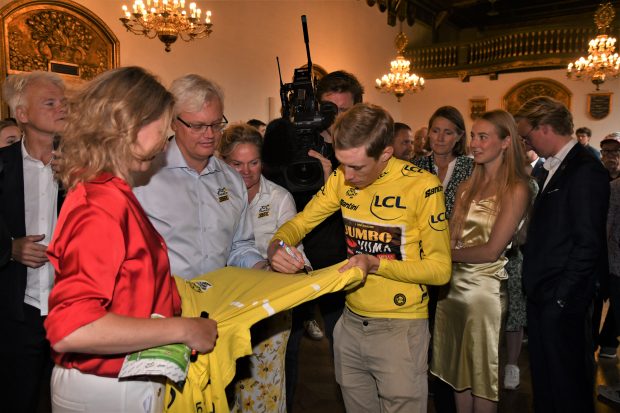 and posed with countless well-wishers, who will no doubt treasure their souvenirs from the day … or at least until they try to sell them on eBay in a few years.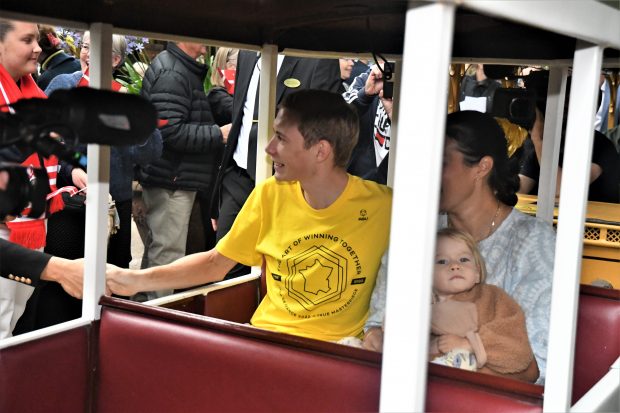 Vingegaard's wife and daughter joined him on the balcony and later on the Tivoli train as the procession moved to the amusement park.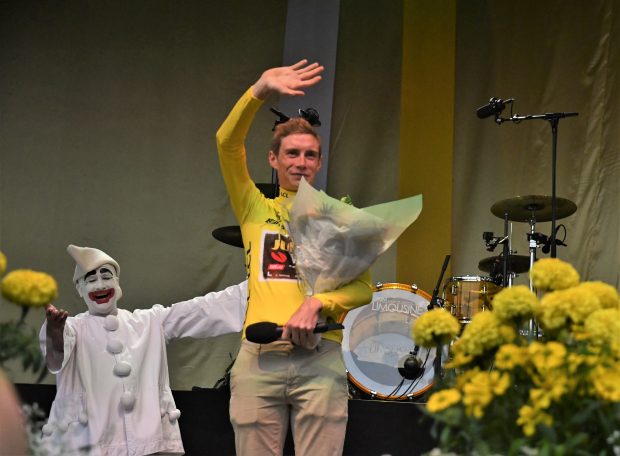 It was a big thumbs up from Pierrot, one of Tivoli's regulars, who wouldn't look out of place dangling from the Eiffel Tower, one must say.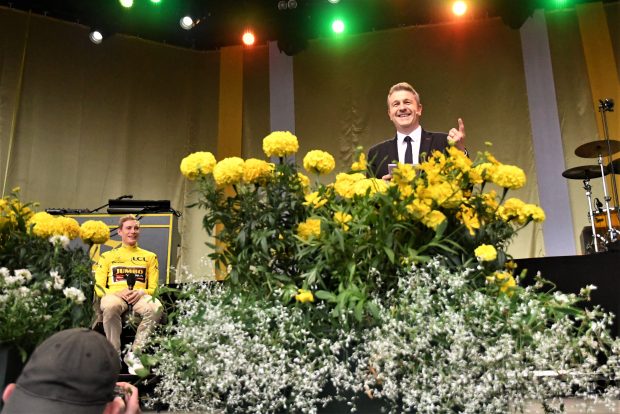 But whose idea was it that the French ambassador should come out of a huge bouquet of flowers? Still, we agree Your Excellency, there can only be one number one, and this year he belongs in Denmark.
Source: The Nordic Page