The timing of the Copenhagen cultural festival Golden Days could not have been better. Coinciding with the month chosen to celebrate Queen Margrethe II's golden jubilee, a full 50 years and eight months after she acceded to the Danish throne in January 1972, Her Majesty visited Kongens Nytorv on September 2, where 50 female icons have been placed on pedestals to celebrate the 2022 theme '50 Queens'. And just like that the heavens undertook to shine down: behold, our 'golden queen'!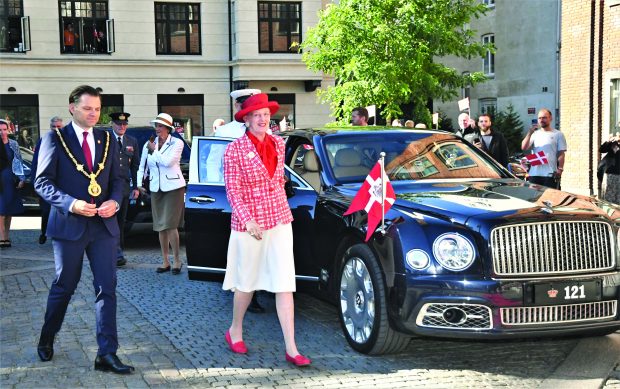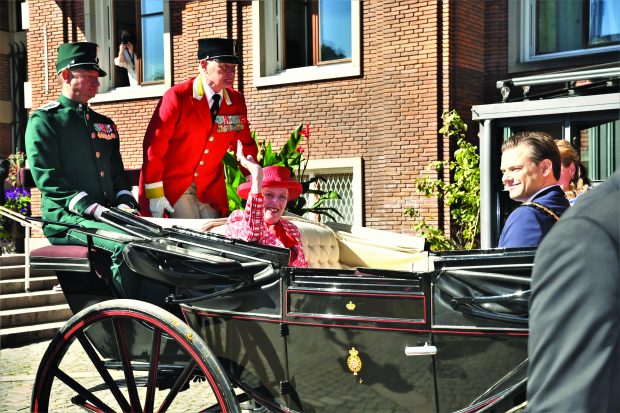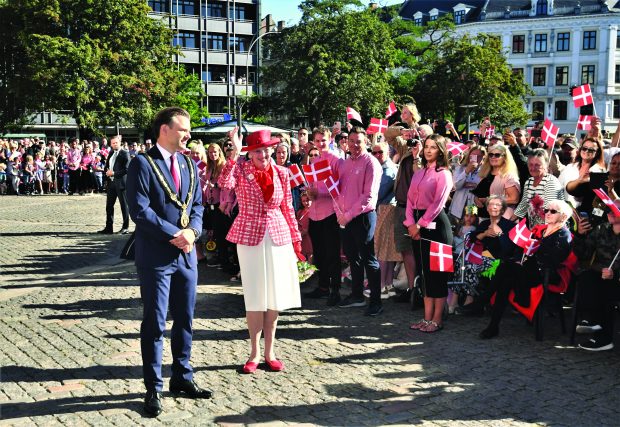 A day earlier, the Queen visited Frederiksberg and fulfilled a hectic schedule, visiting both the town hall and castle. Gallantry and pedantry were on full display, giving the public a taste of what to expect for the rest of September. But unfortunately, the passing of Queen Elizabeth II resulted in Margrethe deciding to put the carriage away for the rest of the proceedings on 10-11. September. On the first day, a lunch at Copenhagen City Hall was canceled along with a performance on the balcony of Christian IX's palace in Amalienborg. But fortunately, out of respect for the late British Queen, the gala performance at Gamle Scene that evening, and the service in Copenhagen Cathedral the following day, could continue with adapted formats. Should Margrethe imitate her and celebrate her diamond jubilee in a decade, she will overtake King Christian IV, who reached 59 years on the throne, as Denmark's longest-ever ruler.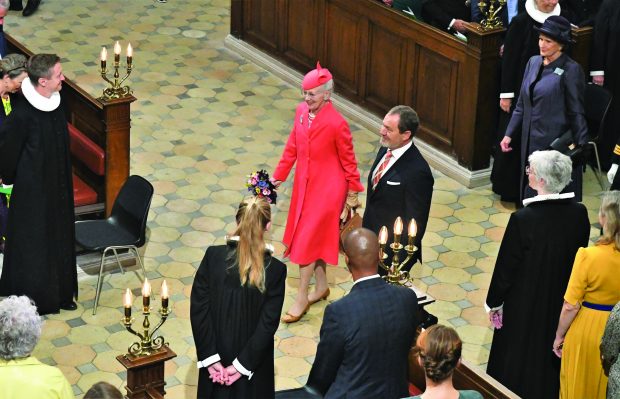 Everyone who is anyone in the North was there: the Queen (above), of course, and also legions of royalty and clergy (below)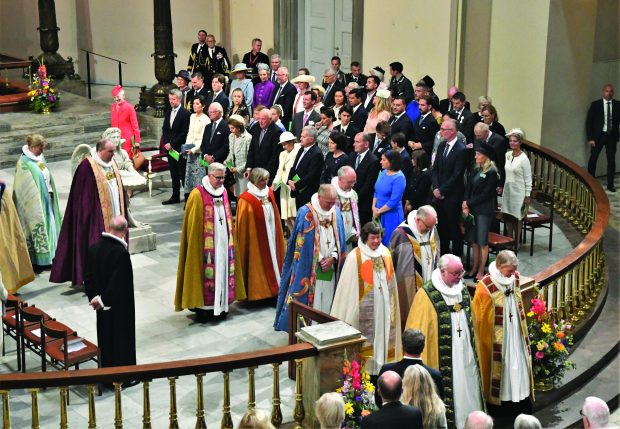 Among the dignitaries present were the Finnish President Sauli Niinistö, the Icelandic President Guðni Thorlacius Jóhannesson, the Lord Mayor of Copenhagen Sophie Hæstorp Andersen and the Romanian Ambassador Alexandru Grădinar, the Dean of the Diplomatic Corps.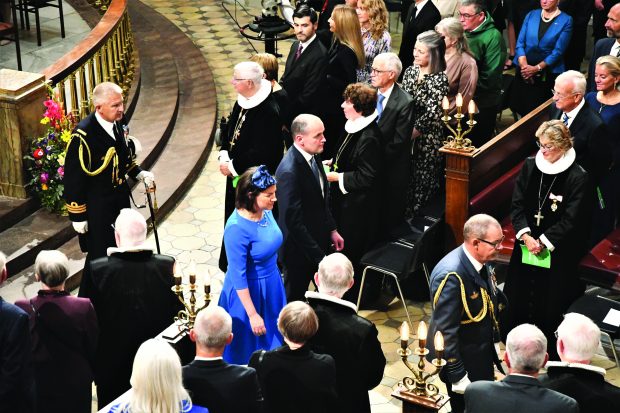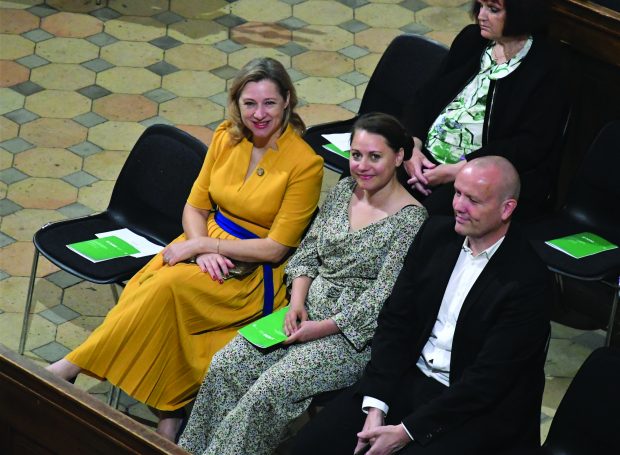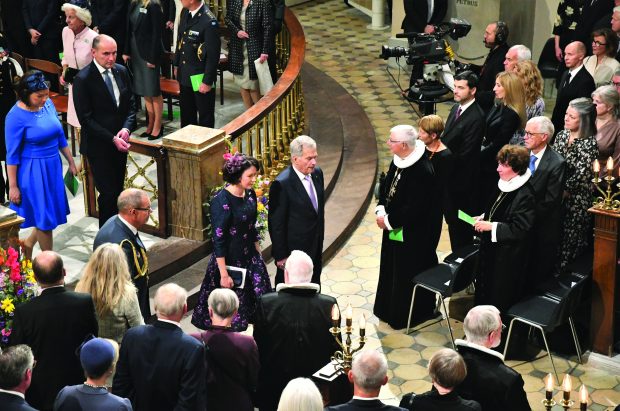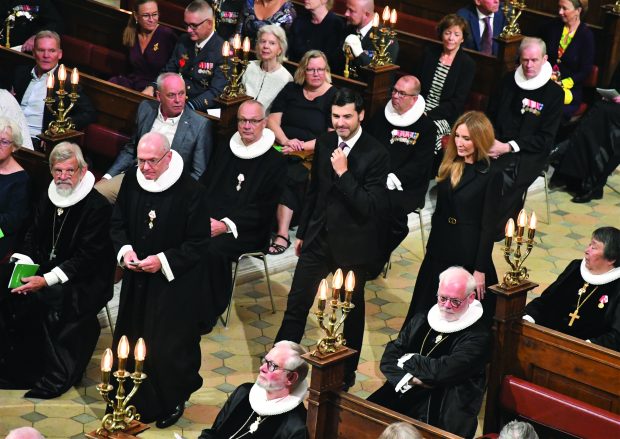 The celebration would not be complete without a gala performance at Gamle Scene, the Royal Theatre's ballet home, where guests were treated to a special show celebrating the best of Danish art. The Queen (below) joined the royal couple, or at least those members whose bedtimes didn't infringe on their attendance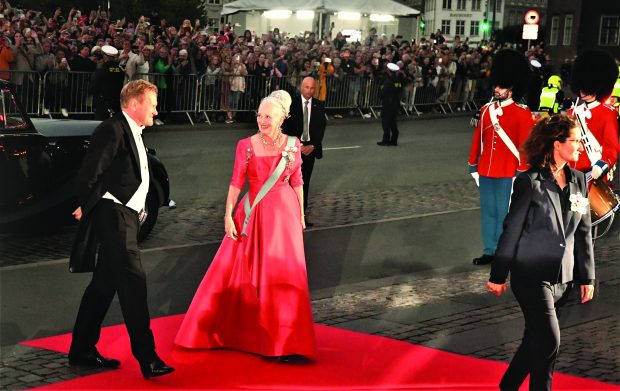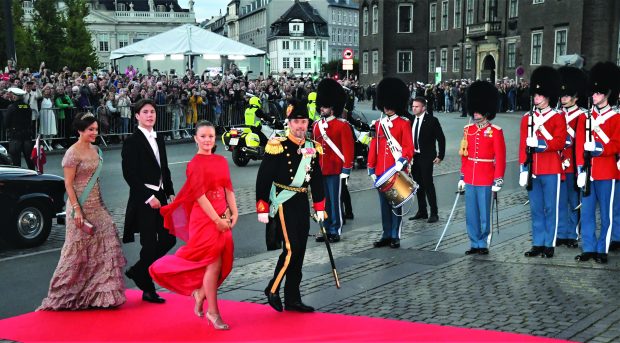 This was primarily an occasion for royalty. Among those present were (below) the Queen's sisters Princess Benedikte and Queen Anne-Marie of Greece, Swedish King Carl XVI Gustaf, Norwegian King Harald V, Prince Joaquim's family, and Alexandra, Countess of Frederiksborg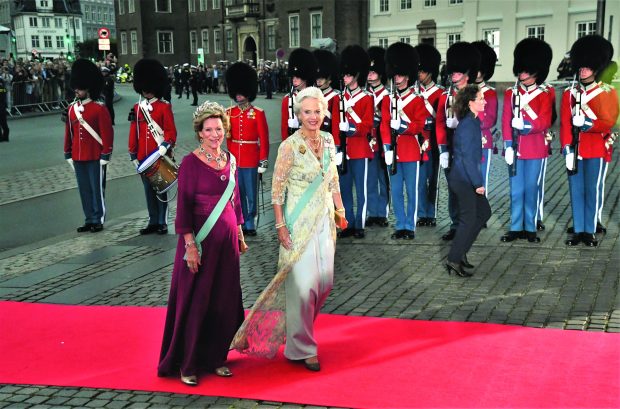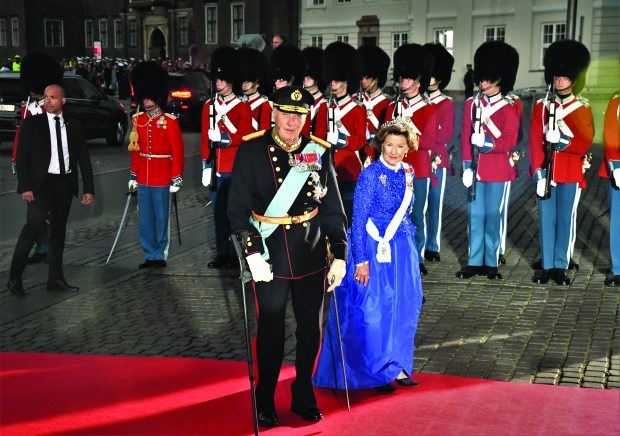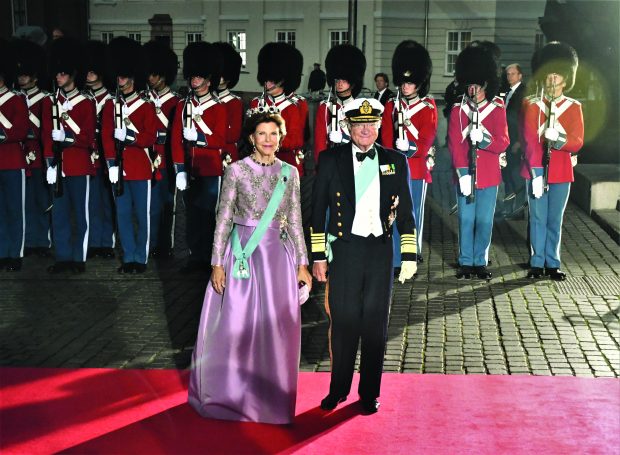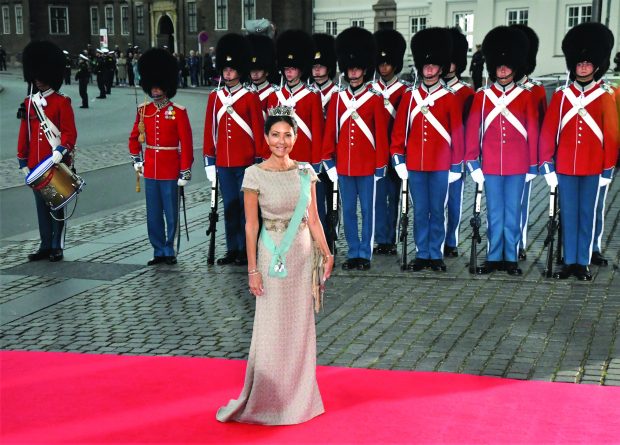 Also present were Danish Prime Ministers past and present, 2001 to 2022 – (below) Anders Fogh Rasmussen, Helle Thorning Schmidt, Lars Løkke Rasmussen and Mette Frederiksen – but who will be next? Perhaps the leaders of the Conservatives, the Danish Democrats or the Liberals, Søren Pape Poulsen and Inge Støjberg, and Jakob Ellemann-Jensen – only a fool would bet against Inge after the year she's had!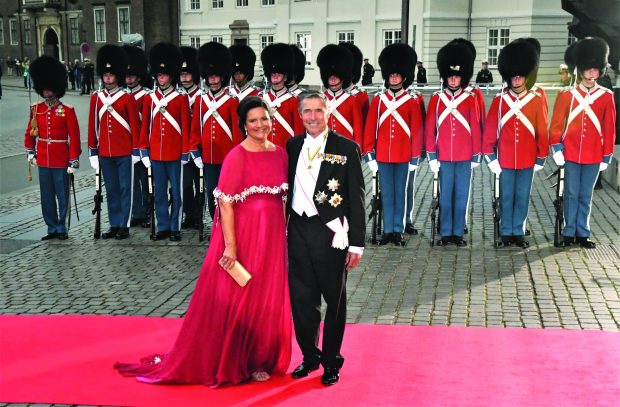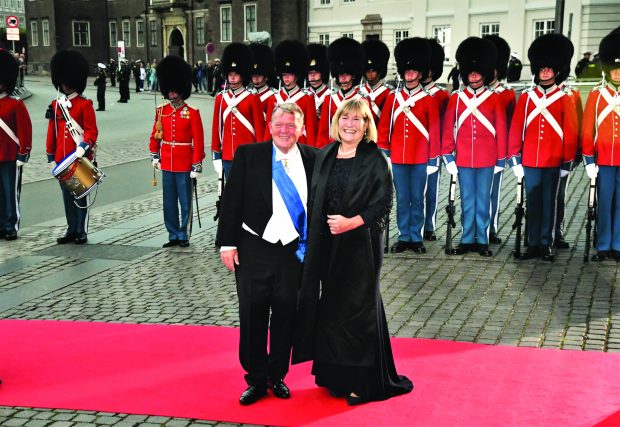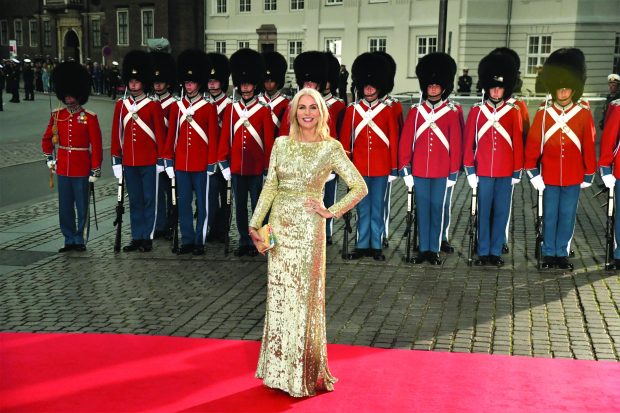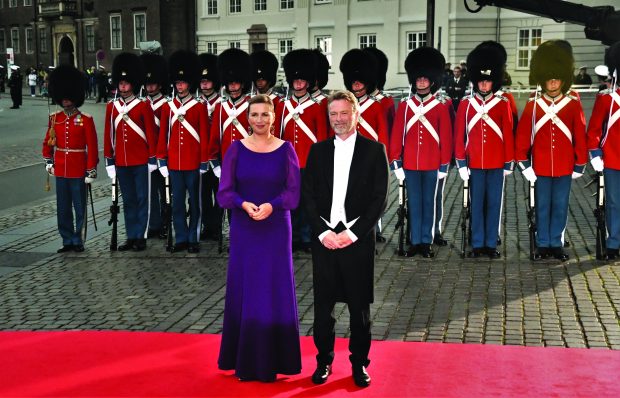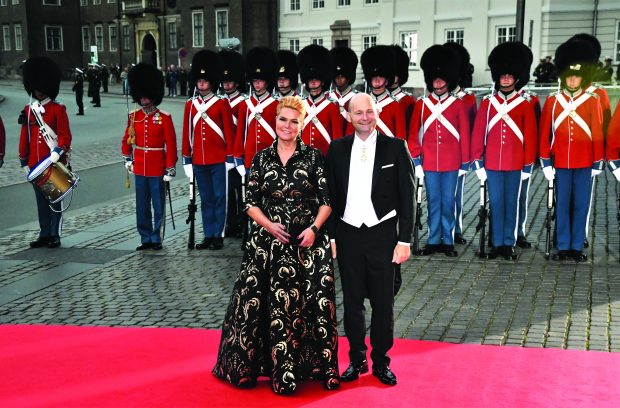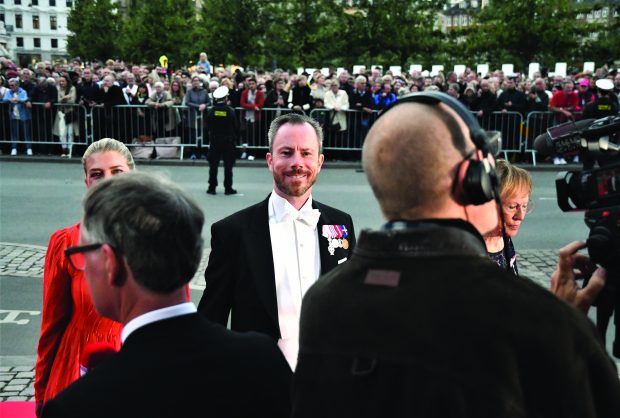 Source: The Nordic Page