Karlsmose steps down
In other news after the election, Marianne Karlsmose has announced that she will step down as leader of the Christian Democrats after their lack of mandates in the Folketing with a share of 0.5 percent of the vote.
She went out and called on the party to avoid running for the next general election and instead focus on municipal elections.
"I have to come to terms with the fact that far too few Danes agree with me. It is time for the Christian Democrats to face reality. We owe that to ourselves and our families," said Karlsmose.
The Christian Democrats were founded in 1970 and have participated in all general elections since 1971.
Karlsmose has been at the head of the party since Isabella Arendt stepped down and left for the Conservatives earlier this year. Karlsmose also led the party from 2002-05.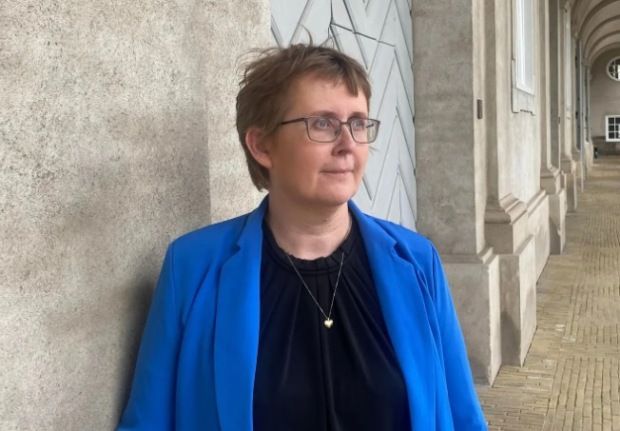 Source: The Nordic Page