On a tear in Toronto
Speaking of destinations, Icelandic low-cost airline Play has announced that it opens new routes to Canada from Copenhagen, Aarhus, Aalborg and Billund.
The routes will include a stopover in Reykjavik en route to John C Munro Hamilton International Airport in Toronto.
The routes are scheduled to open on 22 June and include affordable ticket prices down to DKK 1,000.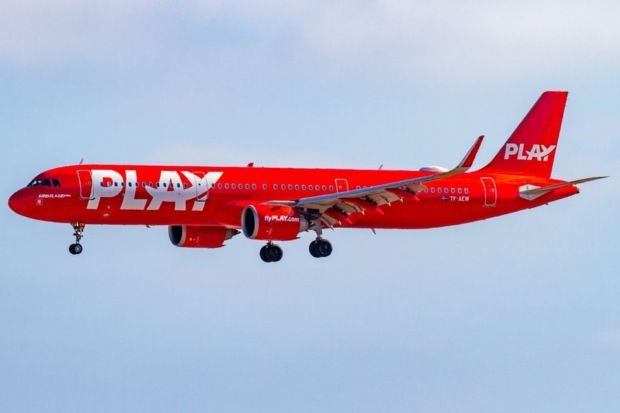 Source: The Nordic Page