Most of us expats – despite rapid globalization and our newborns increasingly having their choice of three or even four passports – still identify with a nationality, although we do our best not to identify as too nationalistic!
So when a study comes out showing the world's most attractive nationalities, we know deep down that it doesn't matter: we are, as we are, the exception to the rule; who cares if people think our nationality is ugly…cue christina aguilera.
But part of us wants to see where our nationality finished – and, if we're a small nation, whether we even made the rankings.
Denmark is second after Sweden in the Nordic region
In the case of a survey conducted by swimwear brand Pour MoiAI technology was used to analyze millions of Reddit posts and then visualize the epitome of what the countries most attractive people would look like.
There is therefore a top 50 that shows the countries' most attractive men and women – so 100 pictures to look at! To be fair, most of them have dark hair and look a bit alike.
Denmark is comfortably in 10th place, although neither men nor women could reach a top ten position. Sweden, on the other hand, finished fifth and third respectively to give it third place overall and Nordic bragging rights.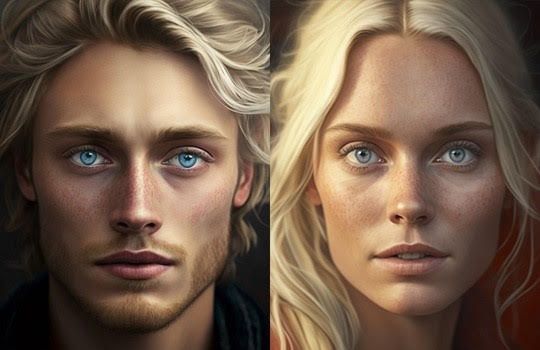 India the supreme nation
Overall, the most attractive nation was India, followed by the United States, Sweden, Japan and Canada. Among the top ten were Brazil, France, Italy, Ukraine and Denmark.
Other notables in the top 30 included the UK (12), Germany (13), Spain (14), China (16), Ireland (17), Norway (21), Australia and New Zealand (23 and 24) and Finland (29) .
The top ten for women were India, Japan, Sweden, Poland, Italy, Brazil, Ukraine, France, Israel and the USA, while the top ten for men were the UK, India, Italy, USA, Sweden, Japan, France, Ireland, Belgium and Brazil .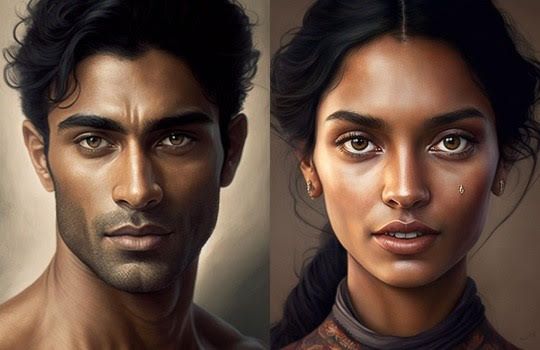 How did UK win 'Best Male'?
Britain's place at the top will restore Austin Powers' mojo, and no doubt owes more than a little to James Bond – Pour Moi even mentioned Harry Styles, Idris Elba and Tom Hardy – but bad teeth anyone? How can Britain really be number one?
One can imagine that the explanation can be found in the word 'attractive' – after all, 'attractive personality' is a well-known euphemism for bad teeth, beer gut and general dullness, albeit with a good sense of humour.
But Pour Moi insists it combed Reddit for not just being 'attractive', but also 'sexy', 'beautiful', 'beautiful', 'beautiful', 'gorgeous', 'gorgeous' and 'hot'.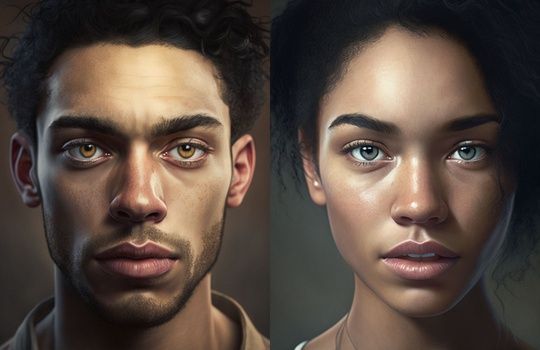 How attractive is the height?
Pour Moi was probably surprised that Denmark reached the top 10, but laughed it off as a matter of pride.
"Height is something that is considered attractive by some [don't you mean most?] and is often a playful source of conversation in connection with dating,' it thought.
"Perhaps that is behind Denmark's inclusion in the top 10, as they are known as a nation with some of the tallest people in the world. Similarly, Germany and the Netherlands are also known for their tall citizens, and both countries ended up among the 20 most attractive nationalities."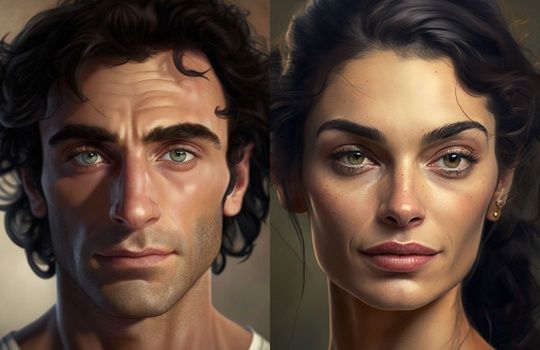 Source: The Nordic Page